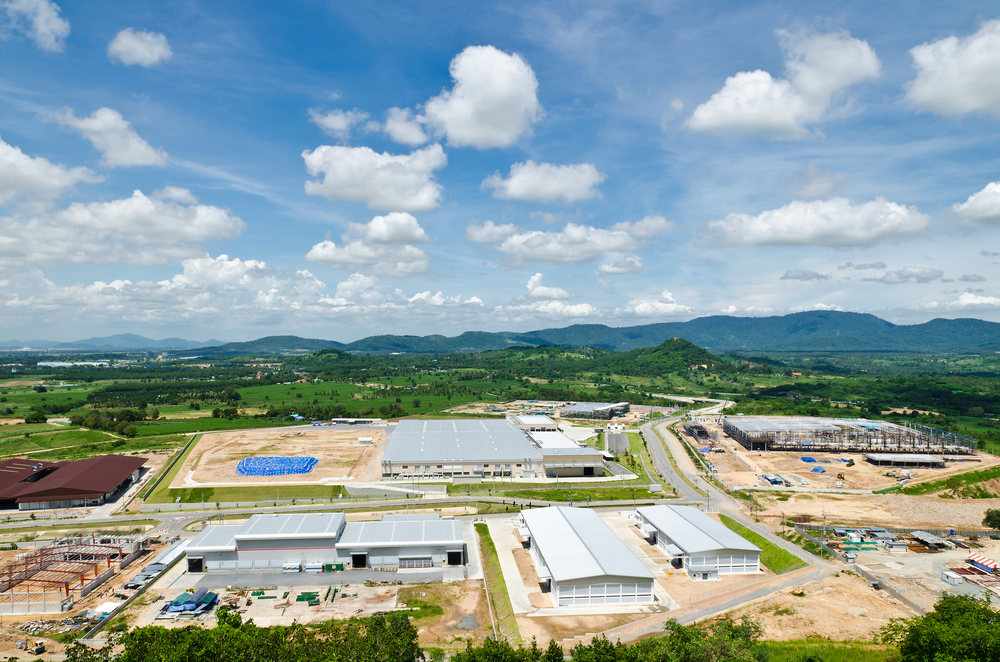 Zoning ordinances may limit what you can do with your commercial property. If that happens, the value of your property may fall and could even become worthless to you. Here are some common zoning issues to be aware of when it comes to commercial real estate.
First, you should check to see if your proposed use is even allowed under zoning laws. Some ordinances may restrict certain uses. Each property may be assigned a zoning code that dictates what activities are permitted on the property. The zoning code may depend on what the commercial real estate is located near. For example, commercial properties located near schools or hospitals could have more restrictions.
Even if your use is permitted under zoning laws, you may still find your plans affected. For example, zoning ordinances may limit the number of buildings on a property or require a certain setback from the edge of the property.
Atlanta zoning laws may affect the following:
The height of the buildings
The density of buildings on the property
Placement of buildings on the lot
The number of parking spaces that must accompany the buildings
The size of the buildings
Zoning laws may change once you own or lease a property, but the government needs to be conscious of eminent domain laws and whether any proposed restriction would constitute a "taking" of your property.
You may be able to have a property rezoned or apply for a variance that would allow your proposed usage, but these are not always easy processes.
Contact an Atlanta Commercial Real Estate Attorney
Commercial real estate zoning issues are complex, and they involve a combination of legal and political concerns. You should not attempt to handle these matters on your own. Contact the experienced lawyers at Battleson Law today online or call us at 470.766.8011 to learn more.