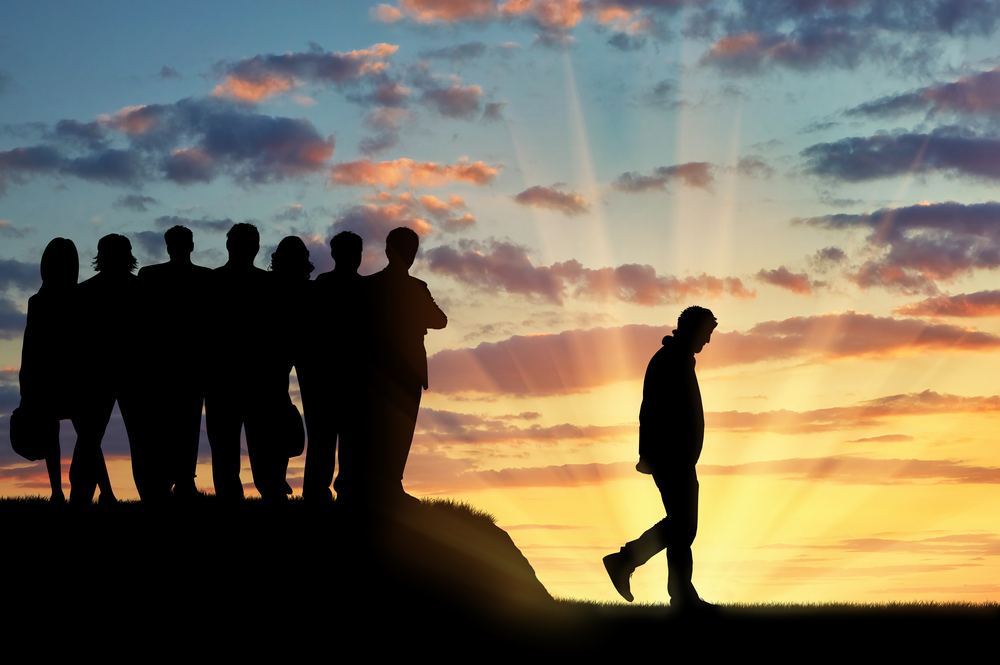 Workplace discrimination is debilitating and demoralizing. It is also illegal. If you have been a victim of this at work, you have the legal right to file a lawsuit. Here is what you should do.
Don't Panic
Being the target of discriminatory actions is stressful. However, the law protects you. Try to keep calm because how you react and handle the situation can determine whether a lawsuit is successful. If necessary, you should seek professional help, so you can better deal with the situation.
Contact an Attorney
Of course, you may not even know about your legal protections in the first place without an attorney explaining the law to you. A lawyer can give you advice on how to handle the situation at work. This could include things that you should not do that could undermine your possible legal case.
Document
Your recollections will be at issue if your case goes to trial. Evidence from the time that the discrimination was occurring can be very helpful. You should make sure to save any evidence, including emails and documents. In addition, keep a written log and journal that has a timestamp of what you experienced on a daily basis.
Speak to Management
You may need to raise your concerns to management to give them a chance to address them. They may not know that you feel discriminated against. Make sure to get advice from an attorney before you have this conversation.
Discuss Your Situation with an Atlanta Employment Discrimination Lawyer
The Atlanta employment discrimination lawyer at Battleson Law LLC can help if you believe that you are the victim of discrimination. We can give you legal advice on how to deal with the situation and file a lawsuit on your behalf if necessary. Contact us online or call us today at 470.766.0811 to talk.