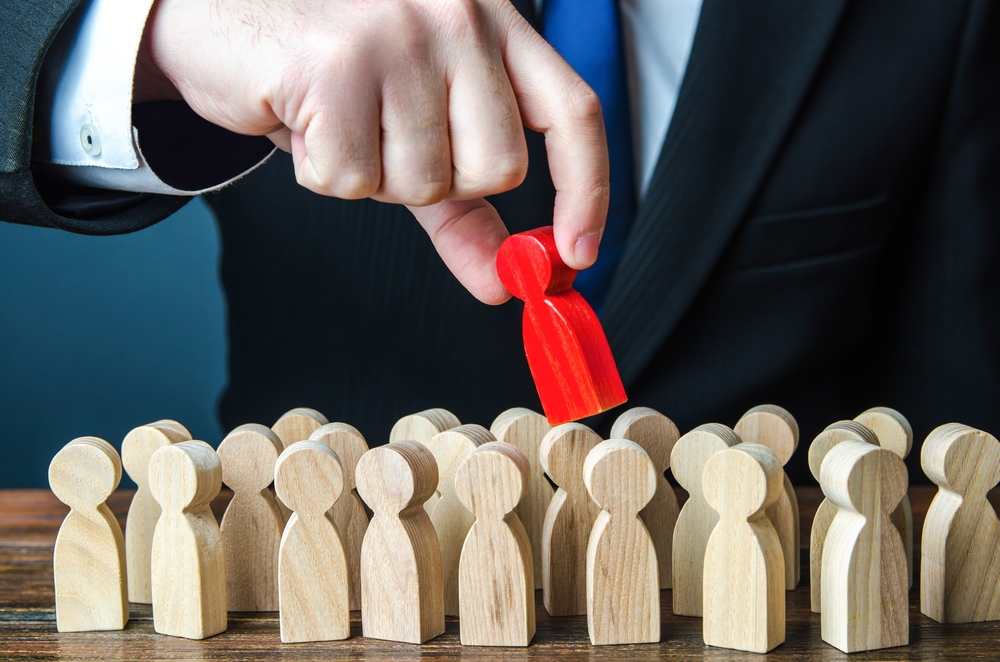 An employer will never admit that they illegally discriminated against you because it opens them up to liability. It is up to you to come up with the evidence necessary to show that they acted illegally. In some cases, you may be able to back up your allegations with circumstantial evidence that shows discriminatory intent. To the extent that you can produce a documentary record, it could show a pattern of conduct over time and allow you to show that certain actions were illegal.
The employer has its own record-keeping requirements, but it will not share these records with you. In order to strengthen your claim, you should do the following:
Keep a daily journal of your experiences in the workplace
Retain all written records of employment actions and performance evaluations
Speak to other employees and write down their recollections and opinions
Retain any wrongful or offensive emails or communications.
The employer often has their own explanation for what you think is a discriminatory action. For example, they may explain that termination or failure to promote you was actually the result of your performance in the workplace. Contemporaneous documentation can help prove otherwise.
For example, if you have records of years of excellent performance evaluations, it could make it harder for the employer to make the case that you did not perform on the job. If you have anything in writing that undermines the employer's contentions, it could make it harder for them to defend against your claims. Your word becomes stronger when it is backed up with evidence.
Contact an Atlanta Employment Discrimination Attorney Today
Battleson Law LLC helps employees when they have been treated illegally at work and need Justice against employment discriminations. Call us today at 470.766.0811 or send us a message online to discuss your case.