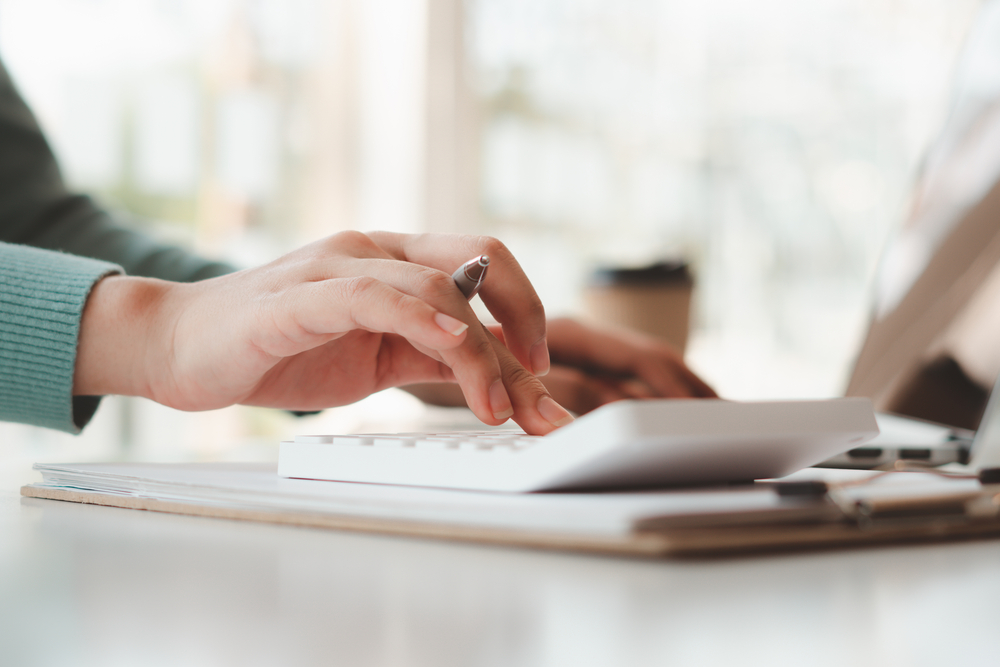 Contracts are usually for a set duration. Two people promise to each do something for a period of time. Unless the contract specifically covers the situation, you are better off renewing your contract when it expires.
Some contracts will have language that deals with extending. Many deals will carry options where one party has the legal right to exercise them. This extends the contract for the period of time in the option. Others may carry language that automatically renews or extends the contract if certain conditions happen.
Certainty Is Always Better
If there is a straight expiration date in the contract with no options or automatic renewal, you may be operating on dangerous ground if you continue to act as if the contract is still in force. You can try to prove "tacit consent" for the contract to continue, but that is a risky strategy.
There are risks for both parties if they continue to perform an expired contract. You may be held to the terms and could be found liable for breach if you continue to perform an old contract. If you expect performance from the other side, you are running the risk that a court may find them not obligated, and you have cost yourself money. You are better off putting something down in writing to protect yourself from uncertainty and the possibility of litigation. Even if you want the contract to continue, getting a formal renewal is a better alternative than leaving anything to chance.
Speak with an Atlanta Contracts Lawyer
You and your business will benefit from the advice of an experienced business contracts attorney when you are negotiating agreements or have any disputes about their terms. Contact the attorneys at Battleson Law LLC online or call us at 470.766.0811 to learn about how we can help your business.