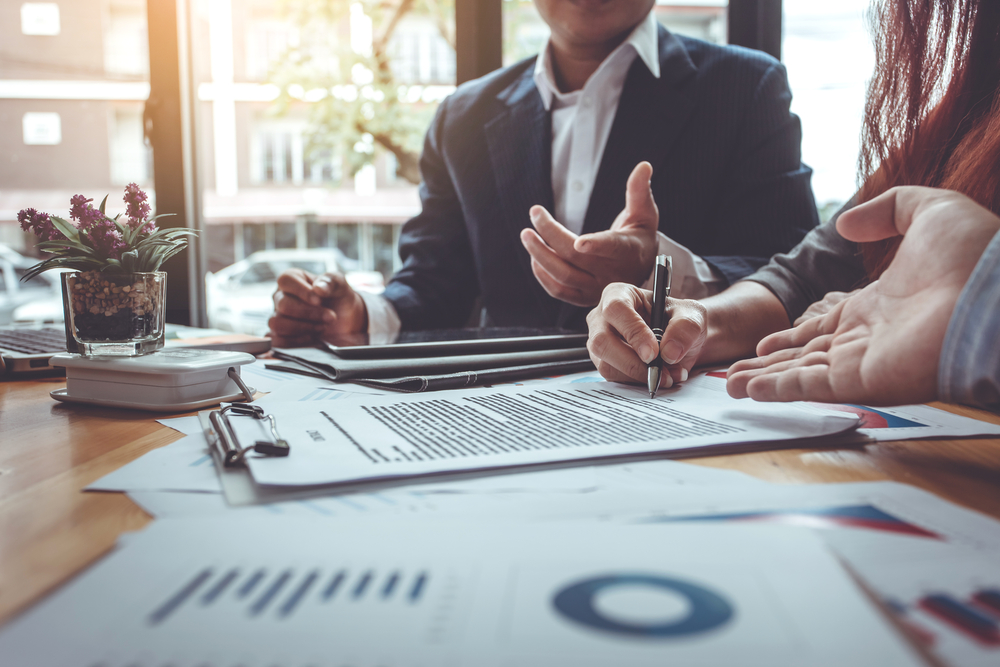 Starting a new business enterprise can be a challenging venture, to say the least. One of the major considerations for starting a new business is deciding which types of insurance you need. Having the proper insurance in place can ensure that your business remains profitable – and that it is able to survive tough times. Atlanta business attorney Mark Battleson of Battleson Law, LLC can meet with you to discuss the particulars of your business and can help you determine the types of insurance you will likely need to have in place at all times.
Types of Business Insurance
There are several types of insurance that business owners should have in place from the outset. Those types of insurance include the following:
General liability insurance – General liability insurance helps to cover expenses associated with legal claims or lawsuits that might be filed against your business at some point in time (such as for a slip and fall accident that occurs on the business premises).
Professional liability insurance – Professional liability insurance is in place to cover malpractice or other errors that occur during the course of the business' activities.
Workers' compensation insurance – Workers' compensation insurance coverage is in place to protect against claims made by workers who are injured while they are working on the job and in the scope of their employment.
An experienced business lawyer in Atlanta can answer all of your legal questions about these different types of insurance and can help to ensure that you have the necessary insurance coverage for your business.
Contact an Atlanta Business Attorney Today
If you are in the process of starting a new business, call Battleson Law, LLC for legal assistance. To schedule a free consultation and case evaluation with a business lawyer in Atlanta, please call us at 404.382.8149 or contact us online for more information.