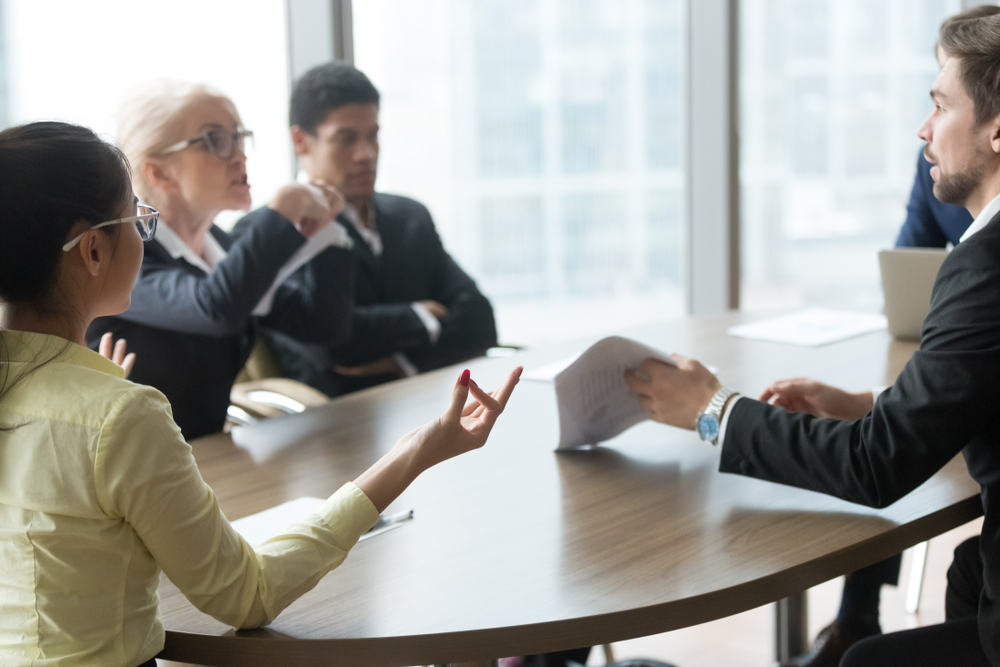 Business litigation can be draining both emotionally and financially. These lawsuits can take your focus away from your business and put your company at risk. Businesses are almost always better off when they are able to resolve disputes without the need for a trial.
If you are involved in a business dispute, your first step should be to hire an attorney before things get any worse. People have the impression that "lawyering up" will automatically lead to a lawsuit. The opposite is actually the case. Hiring an attorney can enable you to come up with proactive and creative solutions that can help you stay out of court.
Your lawyer can help you communicate your position with the other side. After each side has had the ability to express their views, they may move towards finding common ground and coming to an agreement.
If you need some extra help, a mediator can facilitate a discussion between the two sides. Even though they do not have binding power to decide a case, they can get the sides talking and help narrow the differences between the parties. If you need additional help that can resolve the dispute without the expense and bitterness of a trial, you can opt for an arbitrator who has the power to resolve matters.
You are always better off trying to talk through your matters. You should usually only file a lawsuit if there is no hope of a less contentious resolution or if there are extremely high stakes that could threaten your business.
Call an Atlanta Business Disputes Attorney
When you have a high-stakes legal dispute with another business, you should get help from an experienced attorney who is a dedicated advocate and creative problem solver. Contact Battleson Law LLC online or call us today at 470.398.0720.