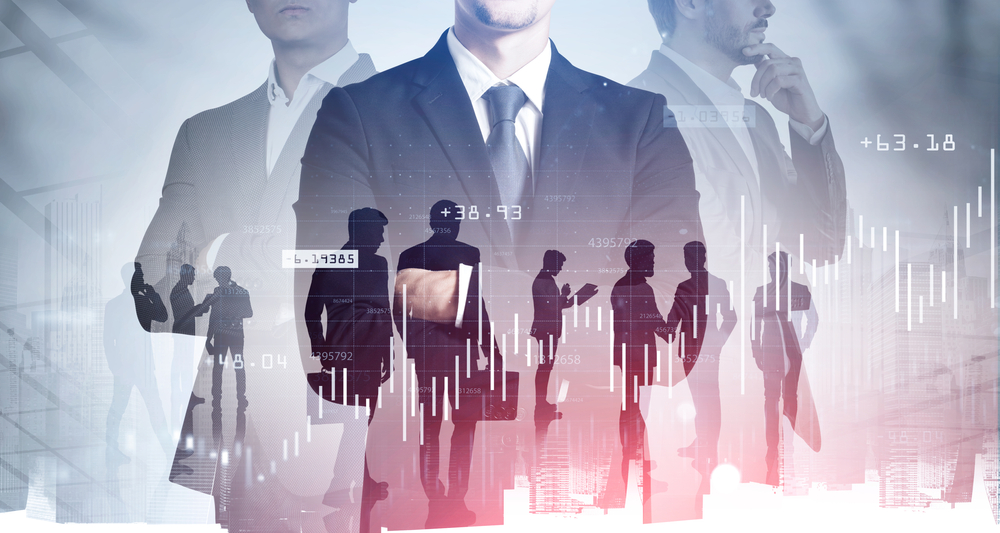 If a sale of your business may be in your future, you must start preparing early. There are numerous legal issues involved that require advanced planning. Having an expert team in place can help smooth the process. Prepare yourself for a long period before the deal closes that has its ups and downs.
Have a Lawyer Review the Agreement
Business transactions are very document and detail-intensive. The transaction will require a contract, which will have numerous addendums. The clauses in your contract will determine your legal rights. Everything, down to the comma, must be correct. Before you even draft the contract, you would need to agree on terms. The lawyer could review the terms to make sure that they are favorable to you and review the contract before you sign it.
Protect Your Business
The buyer is going to have to access your books and records before they agree to the deal as part of their due diligence. Before you can let someone see the inner workings of your business, you must have protections in place in case the deal falls through. You do not want someone using valuable business intelligence that they gained. These protections should be a part of the initial agreement.
Consider Tax Consequences
In addition, you must consider tax planning when selling a business. Depending on how you structure the transaction, you could be facing a large tax bill. This could dictate the terms of the deal. The last you want is an unexpectedly large hit from the IRS.
Contact a Marietta Business Transaction Lawyer
Battleson Law LLC has experience helping clients just like you who are thinking of selling their business. Contact us online today or call us at 470.398.0720 to learn more about how the process works.