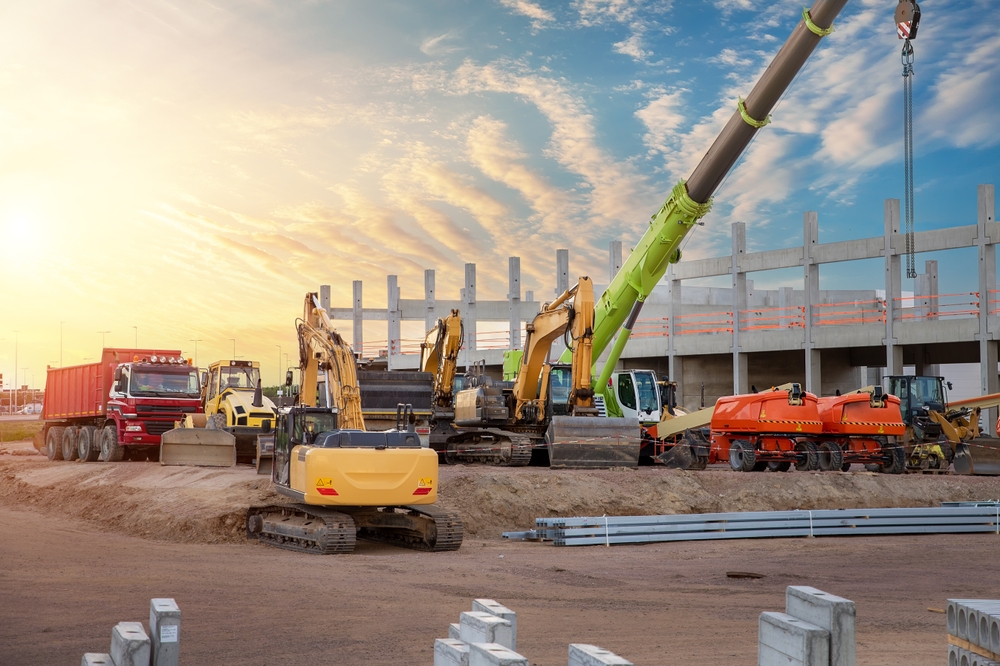 Many of the challenges of a commercial development project relate to the legal status. There are numerous stakeholders with which you need to agree in order to bring the project to fruition. Here are some of the legal issues that you may face in the commercial development project.
Zoning
Nearby residents or other stakeholders may object to the construction of a commercial project in their vicinity. In order to construct and use the project as intended, you may need permitting and approval from local authorities. If existing laws do not support your proposed use, you may need to apply for a zoning variance, which can be a difficult process.
Leasing Agreements
Commercial development projects are often leased out to various parties, and that is how you make money. Commercial leases are far more complicated than residential ones; there are numerous provisions that need to be negotiated. The leases need to reflect the specific situation of the lessor and lessee, and there are more complex terms.
Construction Contracts
In a commercial development contract, you are agreeing with a contractor and other entities for the construction of the property. There may be cost increases or delays that could impact your project. Not only do you need to negotiate the construction contract, but you may need to deal with disputes as issues arise during construction.
Financing
In order to work with banks, there may need to be certain terms in contractual agreements. Developers often agree to complex financial arrangements with institutions. You can expect the lenders to give a close look at the legal documents before they agree to any arrangement.
Contact an Atlanta Business and Real Estate Attorney Today
Battleson Law LLC provides multidisciplinary legal expertise that can help with complex commercial development projects. To speak with a lawyer about your development project, call us today at 470.766.0811 or send us a message online.