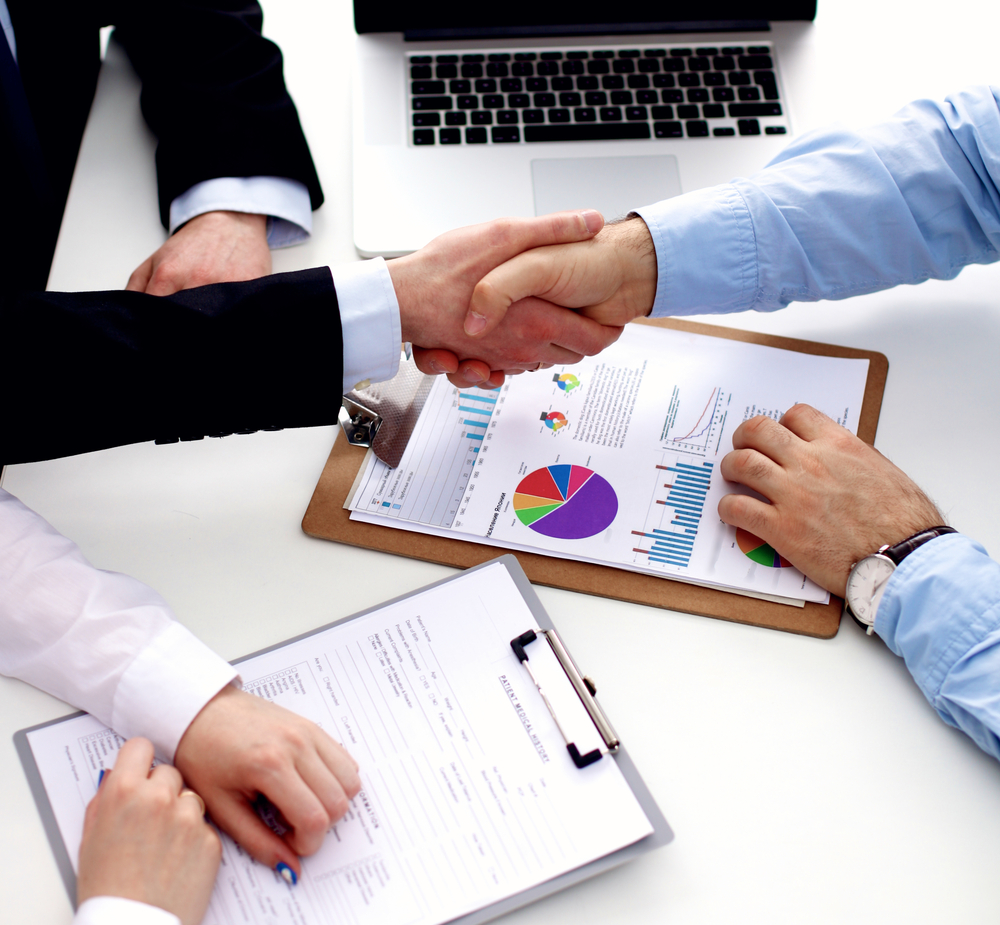 If you are in business with others or plan to be in the near future, you should consider what may happen if one of your associates wants to leave the business. Without an agreement to the contrary, a co-owner's business interest is completely transferable, meaning that you may end up in business with a person you have never met and who may be completely unqualified to work in your business.
Fortunately, you can execute a buy-sell agreement that will govern what occurs if an owner wants to leave, passes away, or if another person wants to join the venture.  Some of the specific issues a buy-sell agreement can address include:
How much a co-owner's interest is worth
Who is allowed to purchase a department owner's share
What events can trigger a buyout
Whether a departing member can force a buyout
Some of the events that may trigger a buyout include a member's retirement, a divorce that would result in an ownership interest transferring to an ex-spouse, the bankruptcy of a member, or the foreclosure of a debt secured by a co-owner's interest in the company.
Having a buy-sell agreement that covers these and other possible scenarios protects a business by ensuring that the co-owners retain control of the business and do not end up forced to dissolve or with an unwelcome co-owner.
Seek Assistance from a Business Lawyer in Georgia Today
If you are considering executing a buy-sell agreement to protect your and your associates, you should consult with an attorney prior to taking any steps that may protect your rights.
The lawyers of Battleson Law, LLC, are here to help you establish an enforceable buy-sell agreement that protects your company and with any other business law needs you may have. We have locations in Atlanta, Dunwoody, Marietta, and Alpharetta to best serve our clients, so please call 404.382.8149 or contact us online to set up an appointment.