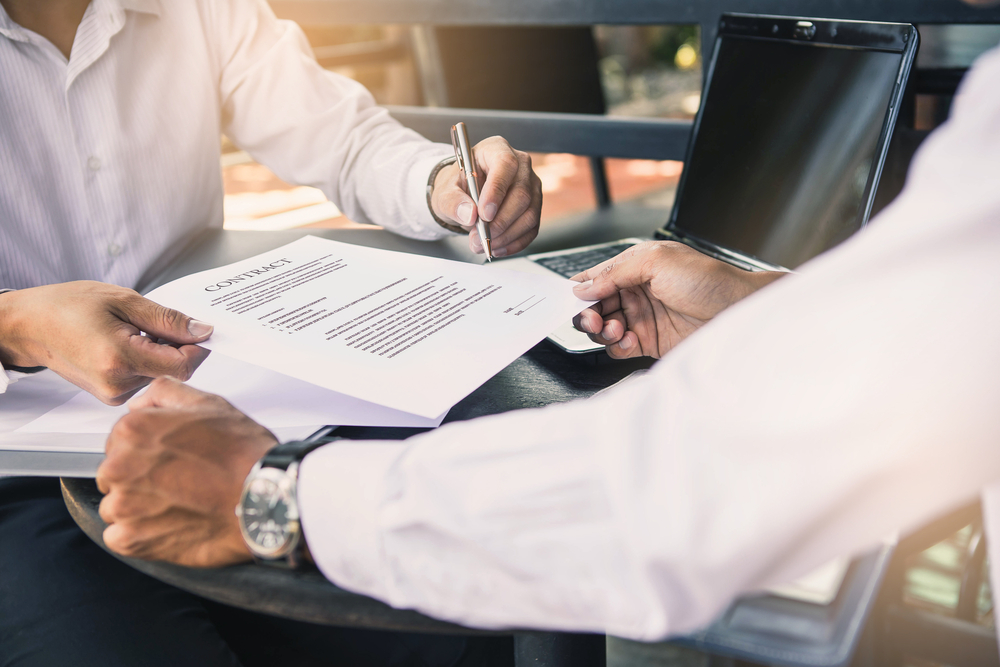 Navigating the complex landscape of corporate law requires a dedicated and knowledgeable guide. If your business is in Atlanta, Georgia, look no further than Battleson Law, LLC. Focusing on being the leading Atlanta corporate law attorney, we ensure your business's legal matters are handled with precision and care.
Finding the Right Atlanta Corporate Law Attorney
Choosing the right attorney is crucial to protecting your business interests. It's more than hiring a lawyer; it's about forming a partnership that aligns with your company's values and goals. Battleson Law, LLC understands the unique needs of Atlanta businesses and offers tailored legal solutions.
A Comprehensive Range of Services
As a distinguished Atlanta corporate law attorney, Battleson Law, LLC offers:
Business Formation: Guiding startups and existing businesses through the legal intricacies of structuring and formation.
Contracts and Agreements: Drafting and negotiating agreements that stand the test of time.
Regulatory Compliance: Ensuring that your business operates within the legal boundaries and complies with local, state, and federal laws.
Explore our full range of services here.
Experience and Expertise
With a wealth of experience and a firm commitment to excellence, Battleson Law, LLC has become a preferred choice for businesses seeking an Atlanta corporate law attorney. Our team's deep understanding of the corporate legal landscape sets us apart from others.
Why Battleson Law, LLC?
Here's why hiring Battleson Law, LLC makes sense:
Personalized Attention: Your business is unique, and so are our solutions. We provide personalized attention to every client, big or small.
Proactive Approach: We anticipate legal challenges and address them before they become problems.
Transparent Communication: Open and clear communication ensures that you are always in the loop.
Conclusion
Don't leave your business's legal matters to chance. Contact Battleson Law, LLC today and make sure you have an Atlanta corporate law attorney who understands your needs and works tirelessly to protect your interests. With our support, your business's legal foundation will be strong and secure.