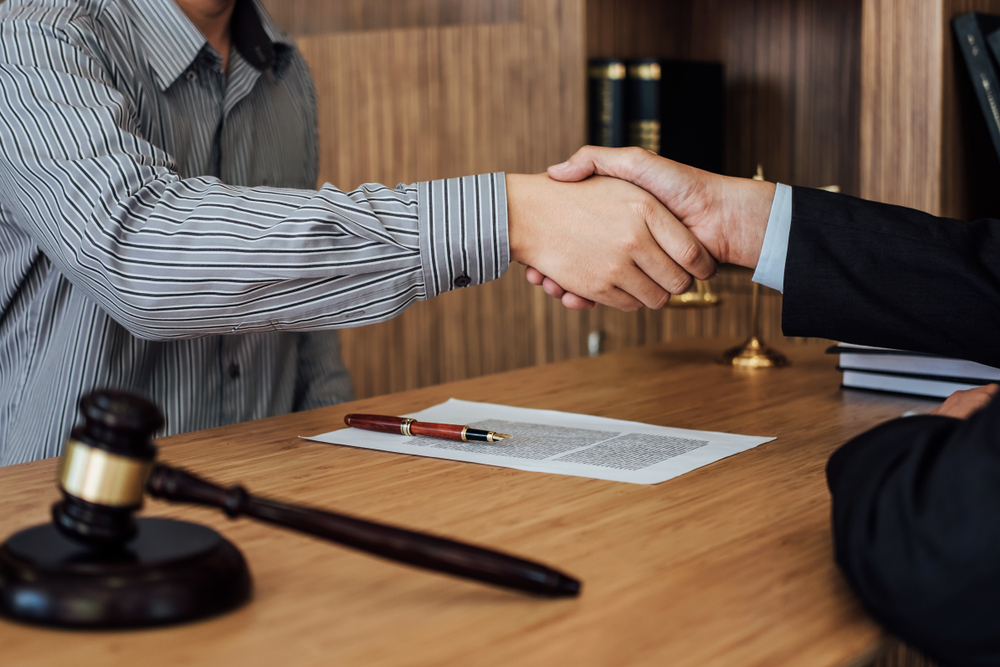 Navigating the complexities of business law in Atlanta, Georgia, can be a challenge. Whether you're starting a new business, dealing with contracts, or facing legal disputes, hiring a seasoned Atlanta business law attorney is essential. Battleson Law, LLC is here to provide the expertise you need.
Why Choose an Atlanta Business Law Attorney?
Business law is intricate and varies from state to state. Having an Atlanta business law attorney ensures that you have someone who understands the specific laws and regulations governing businesses in Georgia. Here's why Battleson Law, LLC should be your first choice:
Expert Guidance
With Battleson Law, LLC, you can rest easy knowing you have the best legal guidance. Our experienced attorneys are well-versed in all aspects of business law, providing insights tailored to the Atlanta business landscape.
Protecting Your Interests
Protecting your business means safeguarding your financial future. We understand how important your business is to you, and our team is committed to ensuring that your interests are well protected.
When to Hire an Atlanta Business Law Attorney?
Starting a Business
When starting a business, legal compliance is key. From choosing the right structure to understanding local regulations, an Atlanta business law attorney will guide you through every step.
Handling Contracts
Contracts are the backbone of business relationships. Whether you're drafting, negotiating, or reviewing contracts, our attorneys ensure that your agreements are solid and legally binding.
Resolving Disputes
Legal disputes can arise in various ways in business. From employee issues to disagreements with partners, having an experienced attorney on your side can make all the difference.
Contact Battleson Law, LLC Today
Don't leave your business's legal needs to chance. Contact us today for a consultation and see how an Atlanta business law attorney from Battleson Law, LLC can assist you in all your business legal endeavors.
Our firm believes in building long-term relationships with our clients, and we're dedicated to helping you succeed. With Battleson Law, LLC, you're not just hiring an attorney; you're partnering with a team committed to your business's success.