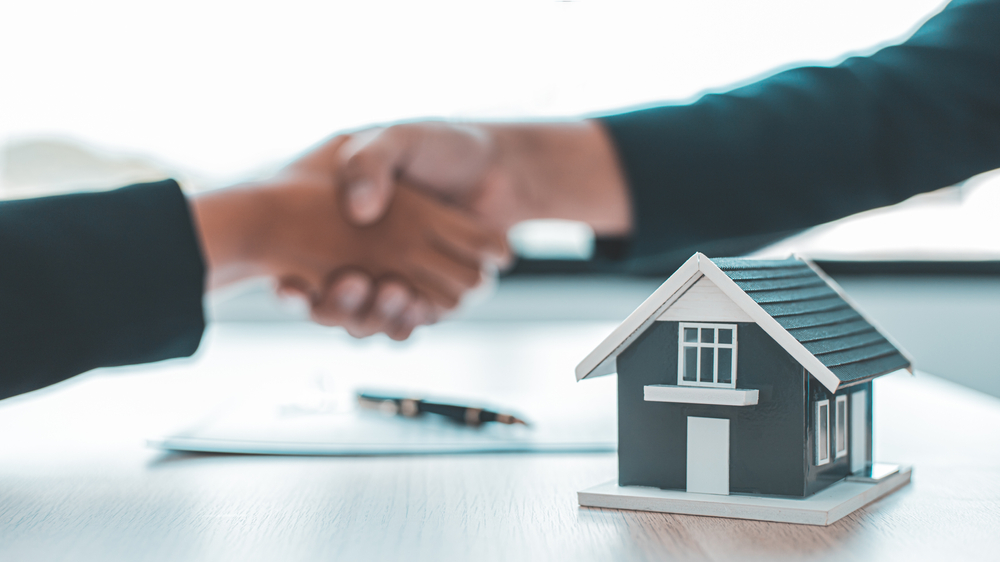 Purchasing commercial property is not the same as buying residential real estate. There are far more issues that come into play. Not only is financing far more complex, but there are numerous potential permits and compliance issues that you must obtain.
The most important item on the checklist is the real estate purchase agreement. This contract will contain all the terms of the transaction, as well as all necessary addendums and disclosures. The contract will be a customized document that reflects your own transaction, as there is practically no such thing as a standardized commercial real estate transaction contract.
The buyer will also need to conduct a title search to learn whether there are any encumbrances on the property or clouds on the title. They would need to know that they are taking possession of the entire property.
In addition, the buyer would also need to learn more about how the property is zoned. The zoning will dictate whether the property is able to be used for the buyer's intended purpose.
The buyer also needs to perform a complete environmental investigation before the transaction closes. They would inherit the liabilities of the previous owner. For example, if the site is eventually designated as a cleanup site under federal law, the new owner would need to pay the costs.
The purchaser would also need to make a physical inspection of the building. They may be charged with knowledge of defects that are patently obvious during the inspection.
Finally, the buyer would also need to take steps to both obtain and shore up their financing. The lender would be very concerned about the condition and possible usage of the property since it impacts whether they would be paid back.
Contact an Atlanta Business Attorney
Battleson Law LLC works with businesses when they purchase commercial real estate. To discuss your potential deal, you can send us a message online or call us at 470.398.1175.