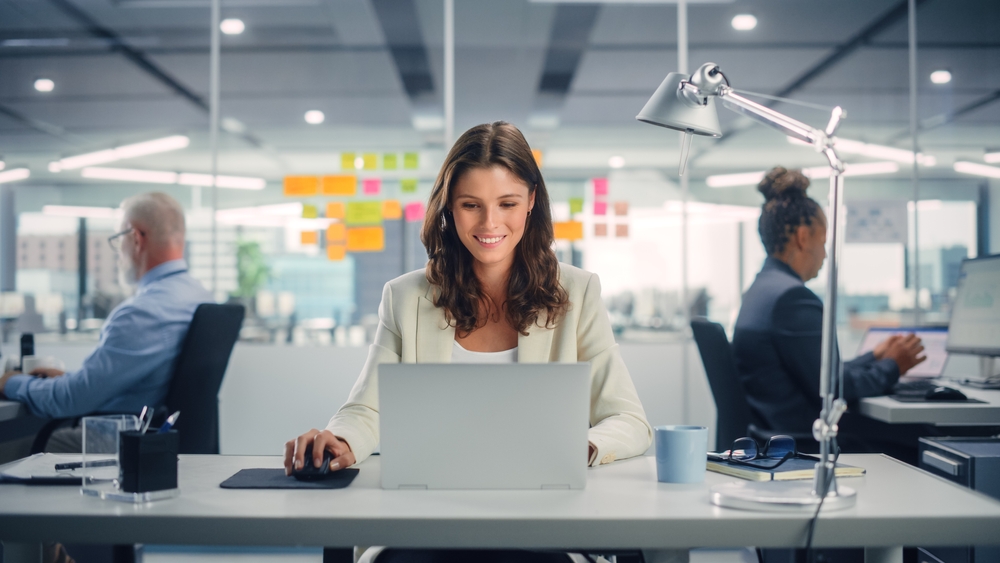 Startup businesses will always have legal issues that need to be addressed. When you are forming a business, not only must you form an infrastructure, but there are also other issues that may arise.
Here are just some of the legal matters that a startup business would need to address:
Choosing the form of incorporation and drafting the necessary corporate documents
Raising capital from investors
Negotiating employment contracts
Helping businesses draft and review contracts with customers and suppliers
Drafting human resources policies for employee hires
Startups will usually not have the resources to hire their own attorney on staff. It costs a lot of money to hire an attorney, and they may not have enough work to justify the expense. Usually, startup businesses will outsource their legal work to a generalist who would serve as their counsel. That attorney will get to know your business and help you in the growth process.
Entrepreneurs have an important focus – they are building their businesses and putting them in a position to make money. Spending time on the above functions will take the entrepreneur's attention away from producing revenue. In addition, they may not have the expertise to do any of these correctly.
How your business presents itself to stakeholders could help determine the overall chances of success. Getting the help of an experienced corporate attorney could help your business put its best foot forward in a professional way. Although hiring an attorney is an expense, it is an investment in your business.
Contact an Atlanta Corporate Attorney
Battleson Law LLC can partner with your business and work with you to help you through the building phase. We have a long track record of helping Atlanta-area small businesses. To learn how we can help you, contact us online or call us today at 470.398.1175.