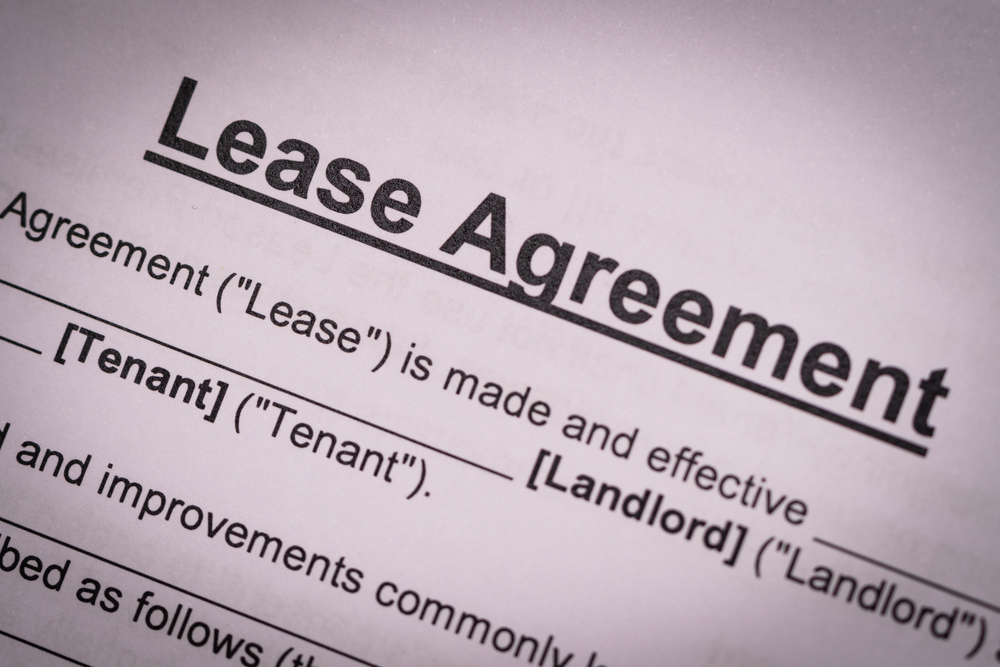 Commercial real estate transactions can have significant financial and operational implications for the parties involved.  As a result, it's highly advisable to retain an attorney to represent you and review any proposed transaction as early as you can in the process. Some examples of transactions and other issues that an attorney can help with include:
The purchase or sale of commercial property
Renting an office or other commercial space
Drafting and reviewing commercial leases
Advising you regarding the advisability of a particular transaction
Determining whether your proposed use of the property is compliant with all relevant laws and regulations
One of the most important reasons you should work with a commercial real estate attorney for any deal is that doing so can avoid litigation down the road. A lawyer can protect your interests and ensure that your deal is structured in a way that reduces the risk of disputes after the transaction has been executed. For example, an attorney will thoroughly review any paperwork associated with the transaction and ensure that it accurately describes the transaction and your rights and responsibilities.
In addition, an attorney can assess the risk involved with any transaction and determine whether any zoning laws or other regulations could impact the advisability of a proposed transaction. Furthermore, an attorney can ensure that any negotiations go as smoothly as possible and avoid any potential disputes.
Call Us Today to Speak with an Atlanta Commercial Real Estate Attorney
If you are involved in a commercial real estate transaction or have questions about one that you are considering, you should speak with a commercial real estate lawyer in Atlanta as soon as possible. At Battleson Law, LLC, we represent buyers, sellers, landlords, lessees, and other parties with an interest in commercial real estate. Call us today at 470.766.0811 or contact us online.