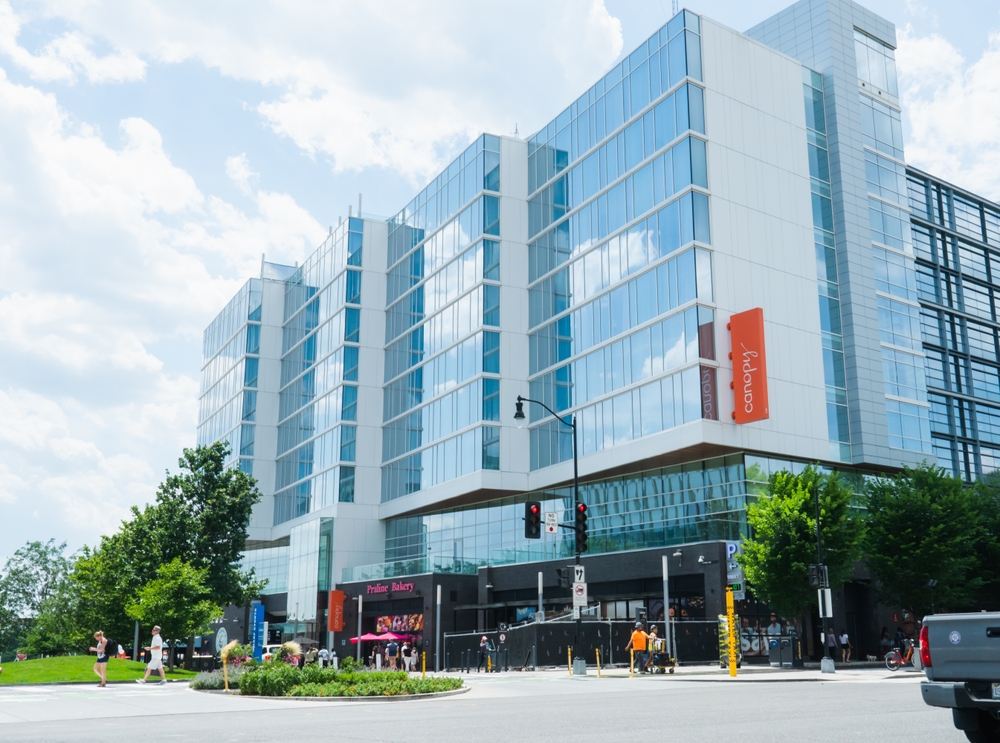 Commercial leases can be very complex in nature. These are not the same as residential leases because of numerous additional legal considerations that apply. A commercial lease is an agreement between two parties who are deemed to be sophisticated. As a commercial lessor, you may not get the same treatment from the court as you would in another type of lease. Judges usually give more benefit of the doubt when they think that a party is less sophisticated and the other party has drafted the contract.
Here are some considerations that may be present in a commercial lease that are not part of a residential lease:
Zoning and use restrictions
Environmental regulations
Termination provisions
Insurance and repairs
Tenant improvement to the property
If your lease is not entirely precise, your legal rights may not even exist in the first place because they come from the language of the contracts. The language of the lease represents the end product of a negotiation between you and the other party. There should be no such thing as an "off-the-rack" commercial lease. There are no two commercial leases that should be the exact same. You will find yourself locked into a long-term agreement, and it should be the exact deal that you believe you have negotiated. An experienced attorney can memorialize this language through the terms of the lease. They can draft provisions that reflect your own specific situation.
Commercial leases are complex. And you should not make the mistake of trying to handle them on your own or using boilerplate language.
Contact an Atlanta Commercial Lease Attorney Today
Battleson law LLC works with commercial real estate lessors and lessees to facilitate business deals. To speak with an experienced Atlanta commercial lease attorney, message us online or call us at 470.398.1175.