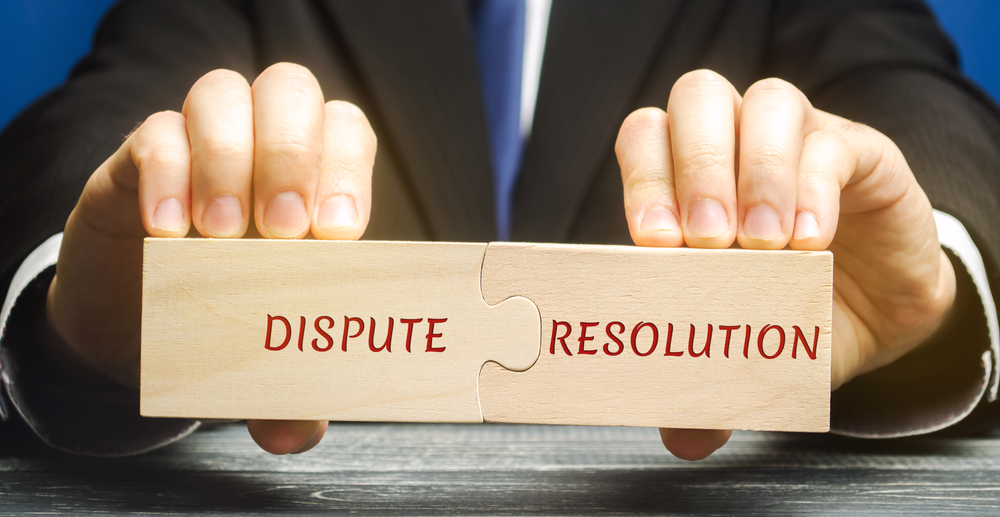 Business litigation can be very costly and disruptive. Although it is sometimes necessary to go to trial, it would usually be the last thing that you want or need to do. Thankfully, there are ways to still get a resolution of your case and avoid an expensive trial process.
You often benefit the most when you are able to reach a negotiated agreement to resolve a business dispute. In some cases, you were able to reach an understanding with the other side when your attorneys speak directly. In other cases, you may need some extra help to reach an agreement. An experienced mediator can assist the two parties in speaking with each other. They can facilitate discussion and fine points of a common agreement upon which to build. When there is an intractable or difficult dispute, the mediator can help the parties engage. In some cases, the parties will speak through the mediator.
You could also opt for arbitration as a means of resolving the dispute. This process is somewhat more judicial than a mediator, who does not have the authority to issue any binding rulings. An arbitrator can actually decide part or all of the case in a manner that is more cost effective than litigation. Arbitration can provide you with a certain outcome in a reduced amount of time. Not only would this save you money on legal expenses, but it could allow your business to return to normal after the dispute is over.
Your business may benefit from at least exploring the possibility of alternative dispute resolution.
Contact an Atlanta Business Litigation Attorney Today
If your business is involved in any type of dispute, you should involve an experienced attorney early in the process. Call Battleson Law LLC at 470.766.0811 or message us online to get legal help.