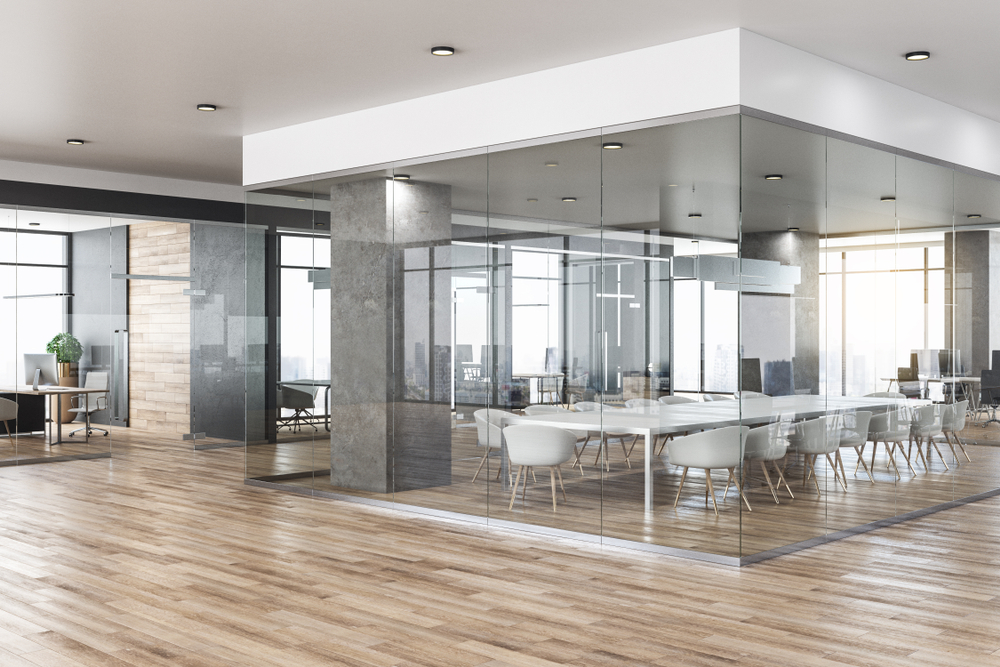 Unpredictability is the unfortunate byproduct of any commercial real estate deal. There are many moving pieces in the deal, and any one of them can cause bumps in the road. Here are some things that can jeopardize your transaction.
Financing Falls Through
In order to close on the deal, the buyer usually is borrowing money from a lender. The buyer may have a tentative commitment that is rescinded when the lender gets more paperwork, or they may not qualify at all for the loan. The financing terms can change while the deal is pending, causing the buyer to try to renegotiate the deal.
Defects Are Discovered
The buyer will inspect the property before they close on the deal. They may discover some issues that could complicate their plans. For example, they could learn of an environmental issue that needs cleanup. If they are buying a building, they may find that they have a much larger bill for repairs than they thought. Defects could cause a buyer to abandon the deal or try to seek a lower price.
Zoning Can Be Rejected
The buyer may be buying land with a specific use in mind. However, they must first get zoning approval for their proposed use. The buyer may find out that they cannot do what they planned with the property based on the zoning laws. These issues could make life more complicated for both sellers and buyers. The seller may be forced to take a loss.
Contact an Alpharetta Commercial Real Estate Lawyer
It is smart to have a commercial real estate lawyer for any deal. They protect your legal rights. Call Battleson Law LLC today at 470.398.0720 or reach out to us online early in your transaction process to get the help of an experienced lawyer.