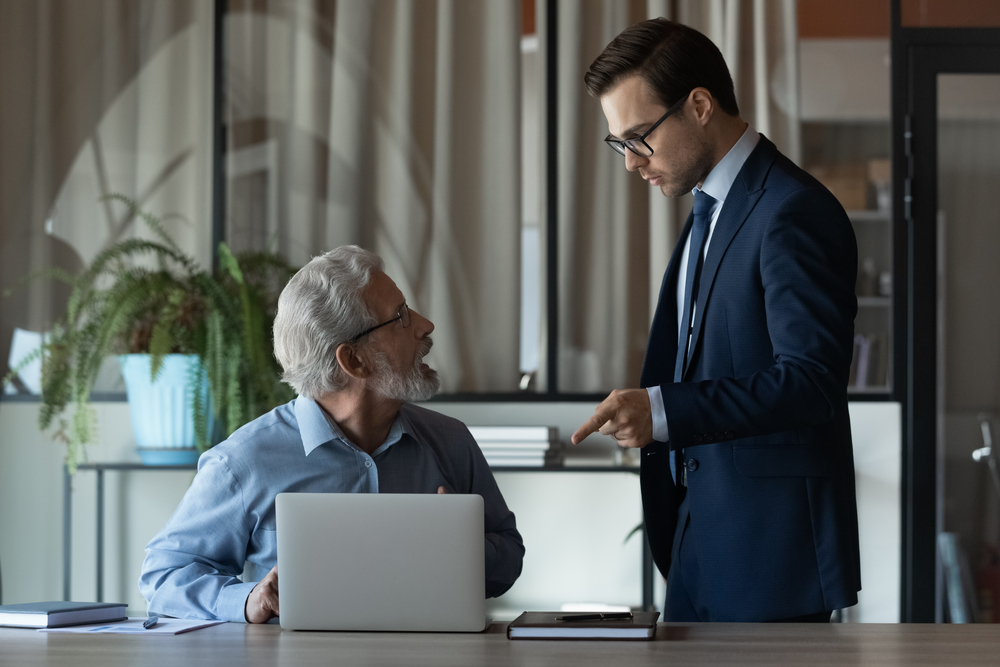 Age is a protected class at work. Federal law prohibits discrimination at work against workers aged 40 or over on the basis of their age. Age discrimination can cover a broad range of actions. If you have been the victim of age discrimination, you may be able to file a legal claim against the employer.
The prime examples of age discrimination are when a company will not hire you or decides to fire you on account of your age. However, there are far more things that could be prohibited conduct, including:
The failure to give a promotion
Denying a raise to an employee
Lowering an employee's rating on their evaluation
Laying off an older employee first
Setting disparate conditions of employment
In addition, harassment based on age could be considered discrimination, including a pattern of age-related jokes. These can cross the line to being illegal when they create a hostile work environment.
There is a special law that prohibits age discrimination. The Age Discrimination in Employment Act of 1967 specifically makes the practices described above illegal.
If you have suffered age discrimination at work, your first step is to consult an experienced lawyer to investigate your case and so you can learn more about your legal rights. You would first file a charge with the Equal Employment Opportunity Commission. The EEOC could file a lawsuit against your employer, or it could tell you to go ahead and file the case in court yourself. Either way, you must go through the EEOC first.
Contact an Atlanta Employment Attorney Today
Battleson Law LLC is a passionate advocate for employees who have been victims of illegal conduct at work. If you believe that your employer has broken the law, with age discrimination, you can send us a message online or call us today at 470.398.1175 to discuss your case.