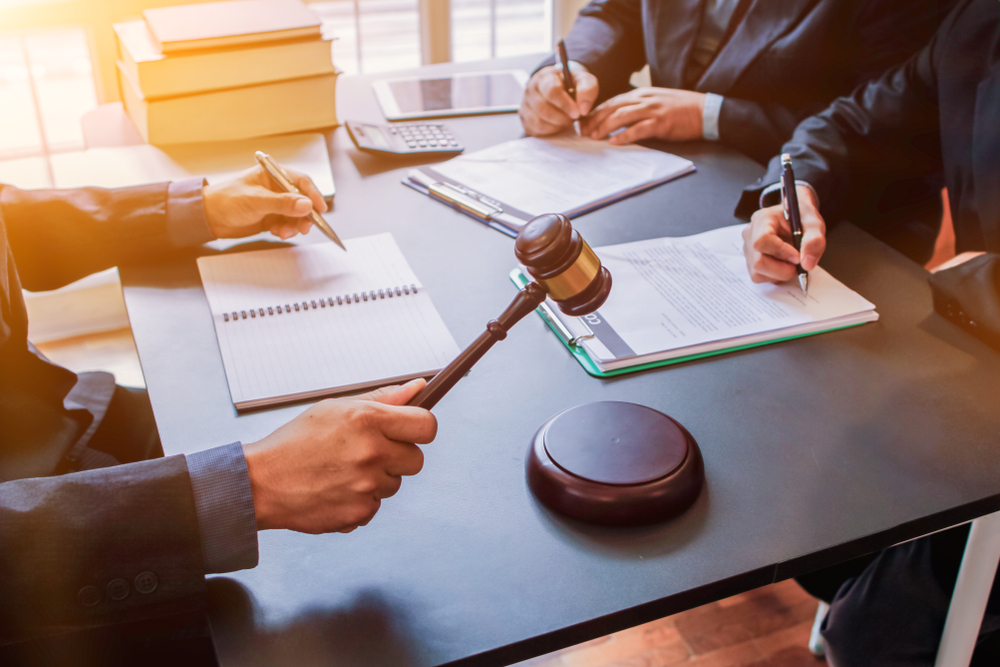 When you believe another party has breached a contract or someone else is accusing you of breaching a contract, the dispute can escalate into a lawsuit. Such lawsuits are filed in civil court when the parties cannot negotiate and resolve the matter on their own. When you think of a lawsuit, you might first imagine participating in a trial in front of a jury. However, many contract-related claims are settled well before a trial takes place.
Whether you brought a lawsuit or are defending against it, your attorney can help you reach a settlement agreement before trial. There are different factors that go into such negotiations, including:
Each side can use discovery to obtain the evidence from the other side, so they each know the relative strengths and weaknesses of both positions.
If you settle the case, you have control over the outcome. If you go to a trial, the judge or jury has complete control over how the case is resolved.
Both sides can save time, money, and other resources by reaching a settlement agreement and eliminating the need for a trial.
Settlements are almost always preferable to trial, though sometimes, one party might simply refuse to agree to a fair resolution. In these situations, it might be necessary to head into court. If this happens, you want to make sure you have an Atlanta business litigation attorney on your side who is an experienced litigator.
Contact an Atlanta Business Litigation Lawyer Today
If you might need to file a lawsuit due to a contract dispute – or you face a lawsuit from someone else – you want Battleson Law, LLC, handling your case. Contact us online or call 470.398.0720 to learn more about how an Atlanta business litigation attorney can help in your situation.