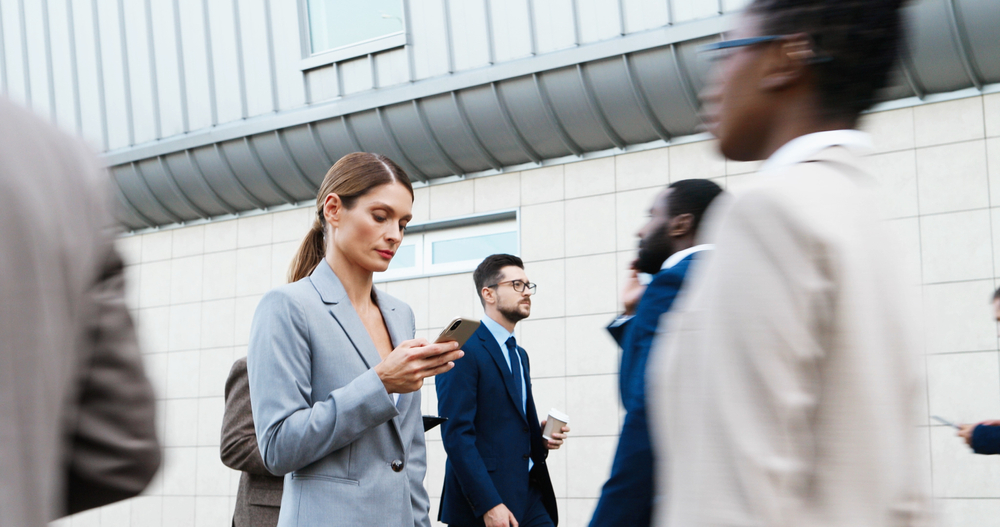 Partnership disputes are a nearly inevitable part of being in business with another person. Disagreements can arise over a variety of issues, including strategy, the allocation of partnership resources, or personnel management. In many cases, these disagreements can be resolved informally and through compromise or concession. In others, however, partners need to go to court in order to have a judge decide the outcome of their dispute for them.
Partnership disputes are more likely to go to court when neither party is willing to compromise, or the resolution of the dispute involves an all-or-nothing outcome. Some common examples of disputes that may end up in court include:
Fraudulent activity on the part of a partner
Breach of contract
Misappropriation of partnership assets
Misappropriation of business opportunities
Disputes during dissolution
Litigation Should Be Considered a Last Resort
Going to court should always be viewed as a last resort in a partnership dispute. Litigation can be expensive, time-consuming, and permanently sour a business relationship. Fortunately, an experienced lawyer can often help avoid litigation by attempting to negotiate a resolution to your dispute out of court. In addition, a well-drafted and enforceable partnership agreement can go a long way to avoiding disputes and litigation in the first place. For this reason, if you are in a partnership, the best time to contact a business litigation lawyer in Atlanta is before a dispute arises. If it's too late for that, you should still contact a lawyer as soon as you can.
Consult with a Business Litigation Lawyer in Atlanta
If you are involved in a dispute with a business partner, it's important that you protect your rights by retaining a partnership disputes attorney right away. At Battleson Law, LLC, we are committed to helping our clients resolve disputes favorably, whether in court or through negotiations.
Contact us online or call 404.382.8149 to schedule your consultation with an Atlanta business litigation attorney.