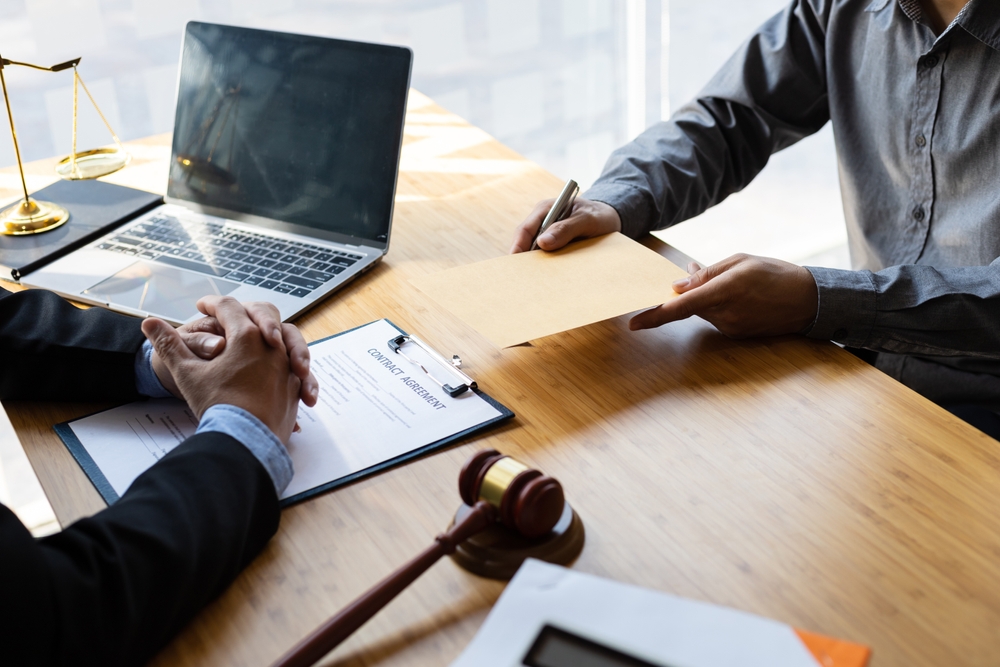 Atlanta, known for its bustling cityscape and rich business landscape, houses a myriad of businesses ranging from startups to established conglomerates. In such a dynamic business environment, the complexities of corporate law often emerge. That's where an Atlanta, Georgia corporate lawyer becomes invaluable.
Understanding the Role of a Corporate Lawyer
A corporate lawyer, especially in a vibrant city like Atlanta, doesn't merely offer legal representation in court. Their role is expansive. They advise businesses on their legal rights, responsibilities, and duties. This includes assisting with business contracts, mergers and acquisitions, intellectual property rights, and even regulatory compliance. Having an expert in these fields allows businesses to thrive, ensuring that they stay on the right side of the law.
The Benefits of Having a Corporate Lawyer by Your Side
Risk Management: An experienced corporate lawyer can foresee potential legal challenges and advise on how to avoid them. Their guidance can prove invaluable, especially in complex transactions where there's a lot at stake.
Regulatory Compliance: Atlanta's business landscape is governed by numerous laws and regulations. A corporate lawyer ensures you remain compliant, avoiding potential fines or legal disputes.
Contract Drafting and Review: Contracts are the backbone of business operations. A well-drafted contract ensures your interests are protected. A corporate lawyer provides the expertise to draft, review, and modify contracts to suit your business's unique needs.
Choosing the Right Corporate Lawyer
When it comes to hiring a corporate lawyer, the importance of due diligence cannot be overstated. Consider factors like the lawyer's experience, specialization, and track record. It's not just about hiring any lawyer, but finding one that aligns with your business's values and objectives.
Interested in understanding how an experienced corporate lawyer can assist your business in Atlanta? Explore Battleson Law, LLC to delve deeper into what they can offer.
Remember, in the world of business, it's not only about what you know but also who you know. And having a seasoned Atlanta, Georgia corporate lawyer by your side can make all the difference.