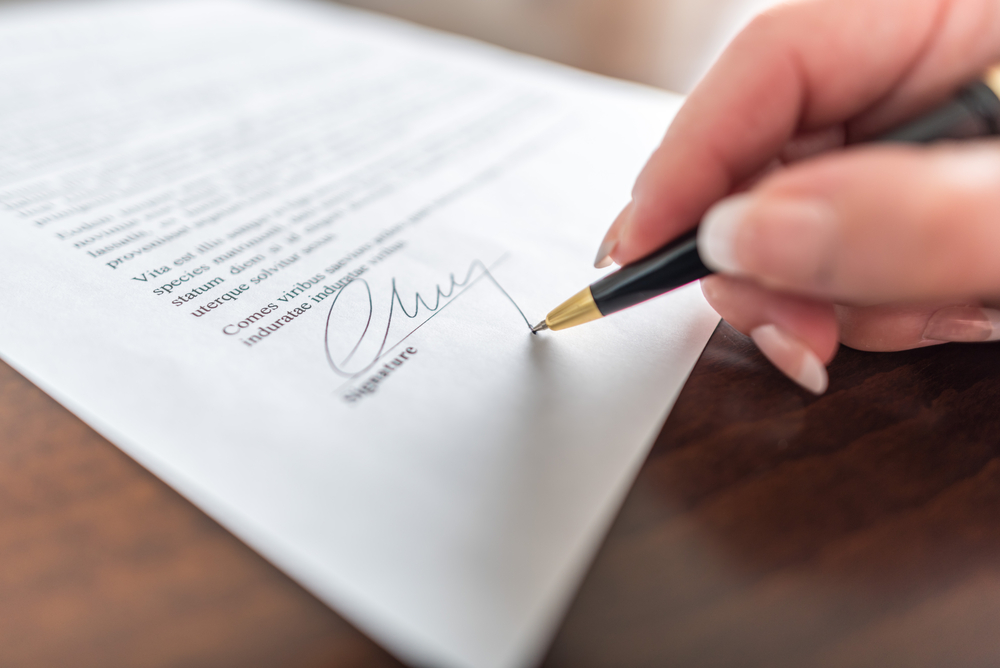 When you are buying a car, the colloquial phrase for learning more about the vehicle is "kicking the tires." When you are considering a business deal, you can think of due diligence as kicking the tires and then some. You need to learn as much as you can about the other entity before you commit to the deal.
With due diligence, you are conducting your own form of review. At a minimum, this will involve reviewing the business records of the entity with which you propose to complete a deal. This is just the start. Due diligence could involve other steps, including:
Reviewing key contracts
Speaking to others who know the business
Understanding potential liability
Researching future trends
Due Diligence Can Confirm or Disprove What You Have Been Told
Due diligence is your chance to avoid a bad business deal or gain confidence that you are entering into business with the right partner. People can tell you something in negotiations, but it may look completely different when you get into the books. Performing vigorous due diligence can save you from learning about things after the deal closes. You may be able to adjust the terms of the deal based on what you learn in due diligence.
You should always come into due diligence with a checklist and be prepared to expand it based on what you learned. This way, you know what to ask for, and you have a plan. Organization ahead of time is the key. In addition, you should get legal help for the process because a lawyer could advise you about what to look for.
Speak with an Atlanta Business Transaction Lawyer
Battleson Law, LLC are experienced business attorneys who help you get deals done. Call us today at 470.766.0811 or contact us online when you are considering a business deal. We can partner with you early in the process.