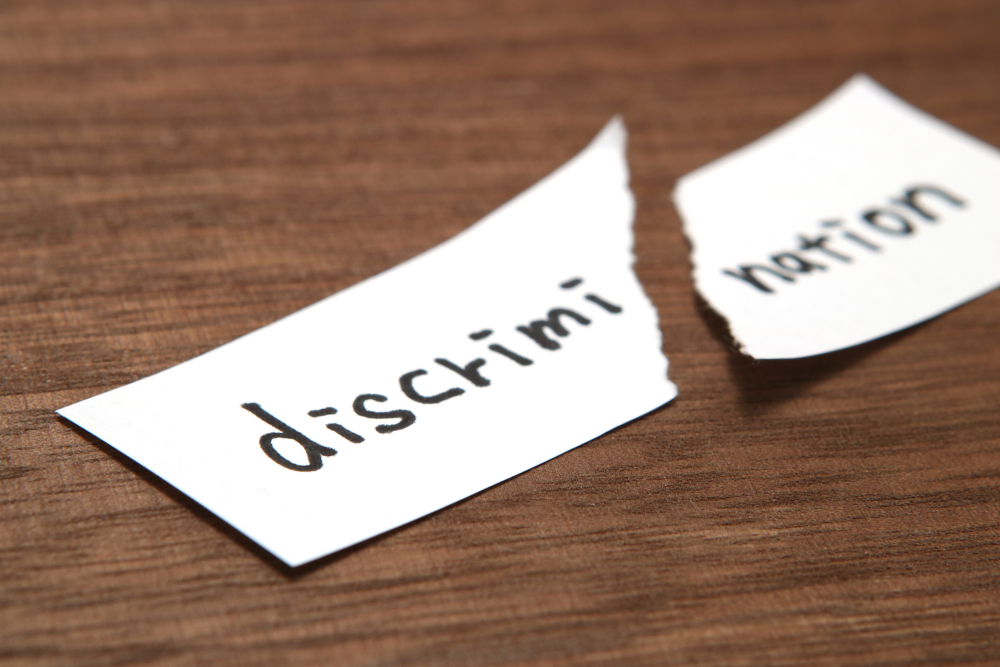 Georgia employers are prohibited from discriminating against applicants or employees based on a variety of protected factors. These include race, religion, national origin, color, age, sex, and disability under the Georgia Fair Employment Practices Act, as well as federal law. When employees believe that discriminatory conduct occurred, they should take the proper steps to report the conduct to the proper parties, whether it is to HR internally or to someone outside the organization.
While employers should always have clear policies and procedures for employee complaints, some companies treat employees who raise concerns adversely. Anti-discrimination laws strictly prohibit retaliation by employers for complaints of possible discrimination, and employees who experience this have legal rights.
What is Retaliation?
Retaliation can be any type of adverse employment action or treatment due to an employee exercising their legal right to complain of discrimination or harassment. This might include:
Refusing a promotion
Refusing a pay raise
Cutting work hours
Giving undesirable shifts or assignments
Harassment or allowing harassment
False negative evaluations
Disciplinary actions
Termination of employment
Not all forms of retaliation involve drastic actions like termination. Others can be more subtle and difficult to identify as retaliation. However, if you are experiencing any type of unfair or changed treatment after you filed a complaint, you should let an Atlanta employment discrimination attorney assess whether it might constitute unlawful retaliation.
Contact a Georgia Employment Discrimination Lawyer for Help
Knowing your rights as an employee or what to do after unfair treatment at work can be difficult. This is why an Atlanta employment discrimination attorney of Battleson Law, LLC, is ready to help. We stand up for the rights of employees throughout the State of Georgia, so if you would like to discuss a possible case, please do not wait to contact us online or call 470.398.0720 today.