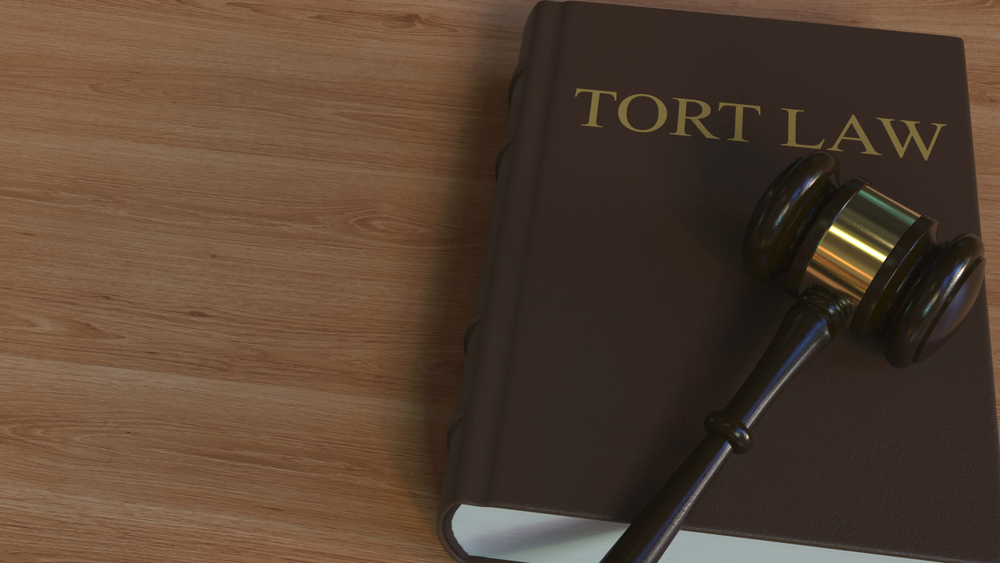 Businesses can be sued in a number of contexts. No matter the type of lawsuit, being named as a defendant in a lawsuit can have significant risks and costs for your business. You should not try to face the legal process alone because it could both increase the chance of liability and distract you from revenue-producing activities.
First, businesses may be sued for personal injury actions. Any time that your employee injures someone else through negligence in the scope of their job duties, your business could be made to pay. Your company could also be sued in a product liability action if something that you made or sold injured someone else. You may also have liability if your business is accused of noise or actual pollution.
Second, companies may be sued for business torts. One common claim is tortious interference with a contract. In general, a business tort is a wrongful act against a business that causes monetary loss. For example, if a business hired away someone from another company who was under contract, they may be sued.
Business torts can be extremely high-stakes affairs. Your company's existence could be at stake. Not only could there be coverage disputes with the insurance company, but the damages could potentially exceed the amount of insurance that you have. Even though you would not be personally liable, your business' assets could be on the line. If the lawsuit judgment is large enough, it could put you out of business.
Contact an Atlanta Business Litigation Lawyer Today
Battleson Law LLC can help defend your business when it has been named in a tort lawsuit. The sooner you get legal help, the better off you are in dealing with the allegations. To discuss your case, you can message us online or call us at 470.398.1175.