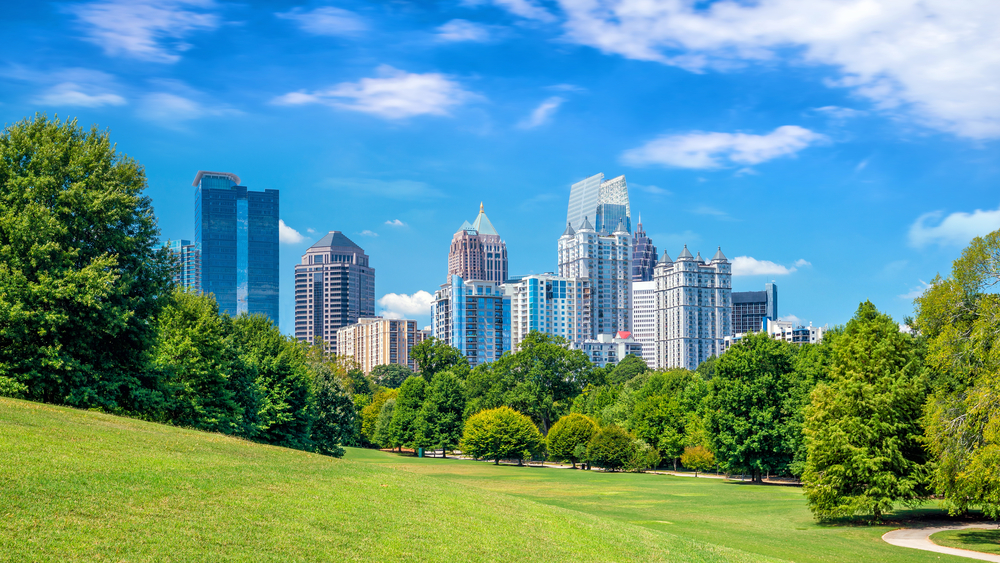 Atlanta, a city known for its bustling business scene and towering skyscrapers, is undeniably one of the hubs of commercial real estate in the Southeast. Whether you are buying, selling, or leasing commercial property, understanding the intricacies of local real estate laws is crucial. This is where the services of an experienced Atlanta, Georgia commercial real estate attorney come into play.
The real estate market in Atlanta is dynamic and can be highly competitive. Ensuring that all your transactions comply with state and local regulations is not just about avoiding fines or litigation; it's about safeguarding your investment and future growth. Here's why having a specialized attorney by your side is paramount:
Expertise in Complex Transactions: Commercial real estate deals often involve multifaceted contracts and intricate details. A seasoned attorney can help you navigate these complexities, ensuring every aspect of the deal is clear and favorable to your interests.
Risk Mitigation: An overlooked detail or a misunderstood clause can lead to significant financial losses. An attorney's primary role is to minimize these risks, protecting your assets and future investments.
Understanding of Local Laws: Real estate laws can vary widely from one region to another. An attorney well-versed in Atlanta's real estate landscape can offer guidance tailored to the city's specific regulatory environment.
Negotiation Prowess: A commercial real estate attorney is not just a legal consultant but also a strategic partner. Their negotiation skills can be invaluable, especially when dealing with large transactions or disputes.
Diligent Due Diligence: Whether it's verifying property titles, zoning compliance, or environmental considerations, an attorney will conduct thorough due diligence to ensure that you are making a sound investment.
At Battleson Law, LLC, we understand the unique challenges and opportunities presented by Atlanta's commercial real estate market. With our deep knowledge and experience, we've assisted numerous clients in navigating the intricacies of commercial real estate transactions, helping them achieve their business goals and safeguard their investments. For more insights into commercial real estate and the legal landscape of Atlanta, explore our practice areas.