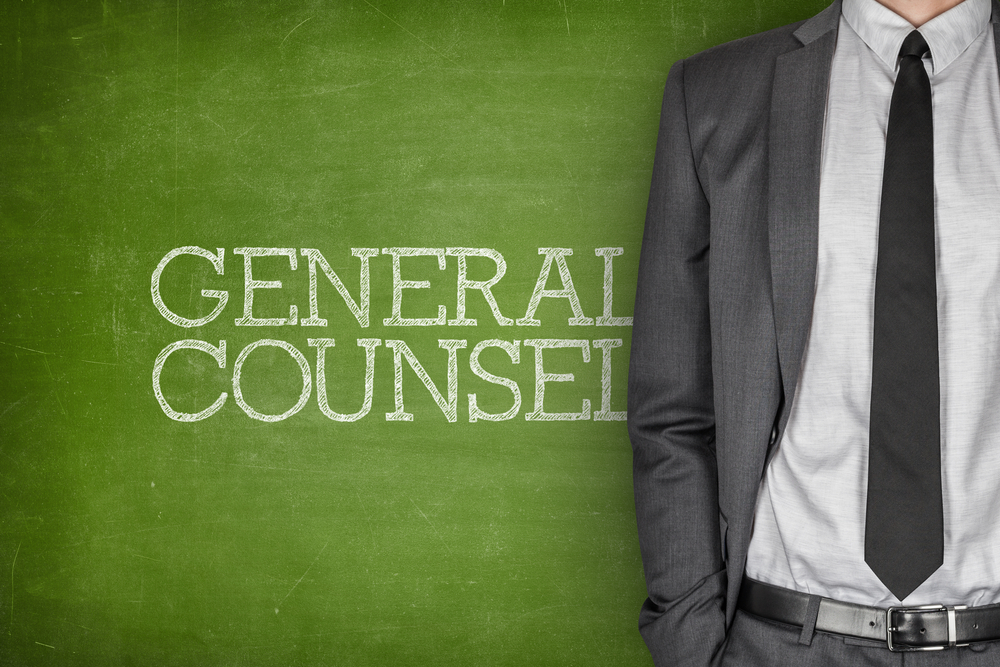 Every type of business will face legal issues, and many owners have regular legal questions and concerns. Larger companies often decide it is time to hire general counsel to be available whenever they need legal assistance. However, many companies do not have the resources to hire a full-time employee or do not have legal issues regularly enough to justify in-house counsel. In this situation, owners should consider outsourced general counsel from an experienced business lawyer in Atlanta.
General Counsel Services
When you hire a law firm to serve as your outsourced general counsel, you can save your company significant resources. The following are only a couple of ways that general counsel services can help a business.
Efficiency – When an attorney serves as outsourced general counsel, the goal is to get to know your company and its goals as thoroughly as possible. By familiarizing ourselves with your operations, we will understand your compliance requirements, common contracts used, employment environment, and more. This means you will not need to explain the issue each time, and we can be prepared to efficiently address any concerns.
Flexibility – If you do not have constant legal issues to address, why would you pay for full-time legal services? As outsourced general counsel, we offer flexible pricing and are ready to help when you need us to do so. We tailor our services to your needs to save your resources.
Contact a Business Lawyer in Atlanta for Assistance Today
The above are only some of the many benefits of the outsourced general counsel services at Battleson Law. If you are a company owner in Atlanta, you should not hesitate to schedule an appointment to learn more about the many ways we can assist you. Call 404.382.8149 or contact us online to speak with an Atlanta business attorney.