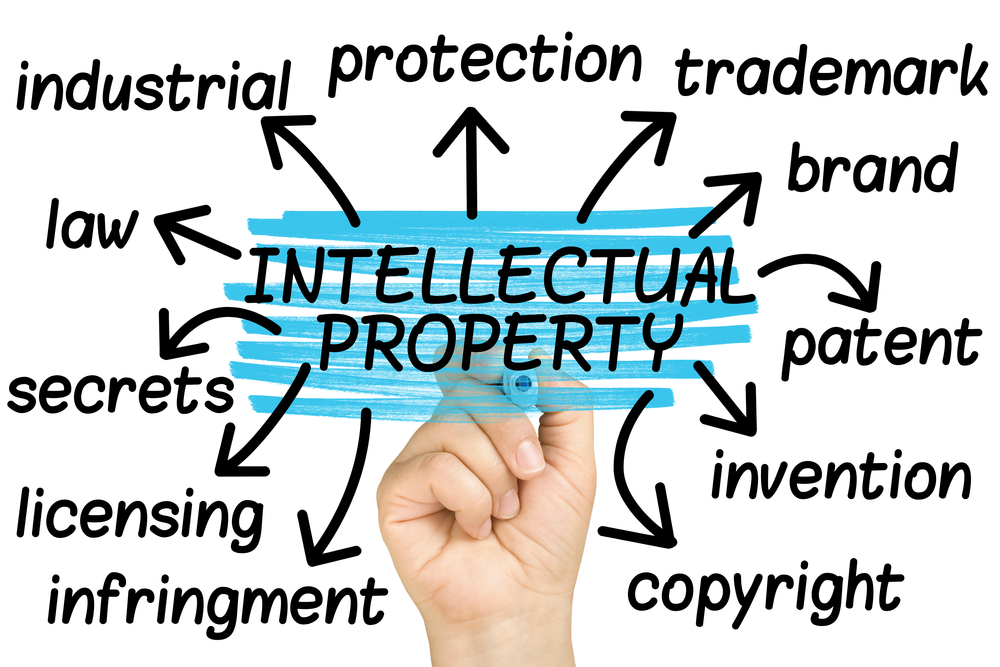 Many companies voluntarily allow others to use their trademarks, copyrights, or patents by executing carefully drafted licensing agreements. Licensing can be profitable, but the opposite can happen if another party uses your intellectual property without authority. If you believe that someone is infringing on your company's IP, you need to speak with an Atlanta business litigation attorney right away.
Steps to Take
No matter what type of infringement you are experiencing, it can be costly if you do not take the right action with the help of a business law firm. The first step is generally for us to send a cease and desist letter outlining the infringement and demanding that it stop, along with any damages your company deserves. Sometimes, this letter is enough to stop the infringement, especially if the infringer was unaware and the infringement was unintentional.
If they do not stop, though, the letter serves as proof the party had notice of the infringement. This means any continued infringement would be willful, which can increase the damages you receive if you move forward with successful litigation.
You want a trusted lawyer to file your IP infringement lawsuit and present the evidence needed to prove your claim. Successful litigation can:
Result in injunctive relief prohibiting the party from any future infringement
Providing damages for any losses you incurred due to the infringement and potentially other penalties for willful infringement
This type of matter should be addressed in a timely manner to limit your losses as much as possible.
Seek Representation from an Atlanta Business Litigation Lawyer
If your company has any type of legal dispute, you want a Georgia business litigation attorney from Battleson Law, LLC, on your side. Contact us online or call 470.398.0720 to discuss your options and the best course of action to protect your business's interests.