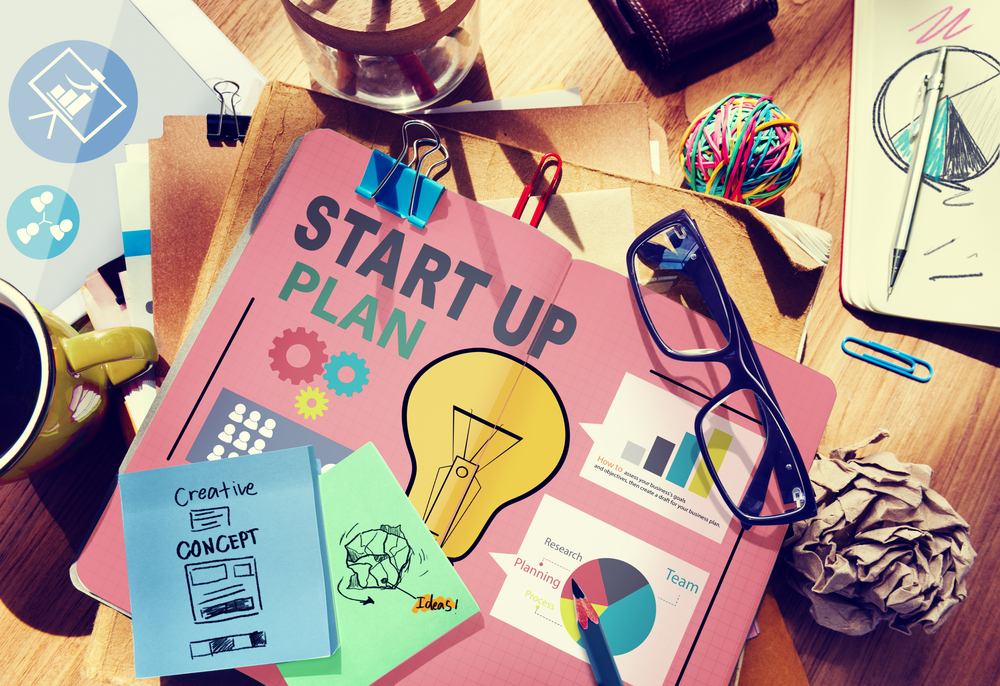 With the challenges of 2020, many business owners are transitioning to online business or thinking of starting an online-only company. These companies can often survive events like the COVID-19 pandemic, natural disasters, and other unforeseen incidents that can impact in-person commerce.
However, how do you go about starting an online company? The process is similar to starting any other type of business, minus finding the right commercial space, and with a few other concerns added.
Business Name
You should put additional thought into choosing a business name. Specifically, you want something for which a URL is available that is recognizable as being associated with your company name. You also should make sure there is not already a business name registered in Georgia, and you don't want to pick a name that is easily confused with another company.
Business Entity
You still need to decide which business entity is right for your operations. Many online businesses begin as sole proprietorships, but if you want to start a limited liability company (LLC), you need to file the proper paperwork with the state.
Employment Considerations
Online businesses still have employees, and so employment laws must be considered. Will you have independent contractors or employees subject to labor laws? Do you need unemployment insurance? These are all important to assess.
Online Privacy and Security
If you will have an e-commerce site, you need to ensure it is compliant with all internet privacy and security laws. This protects your company from penalties and also liability for security breaches and other violations.
Learn the Many Ways a Startup Lawyer in Atlanta Can Help
If you are considering a new business venture – online or otherwise – contact an Atlanta startup attorney from Battleson Law, LLC. We help owners of all types of companies and startups, so please contact us online or call 404.382.8149 today.