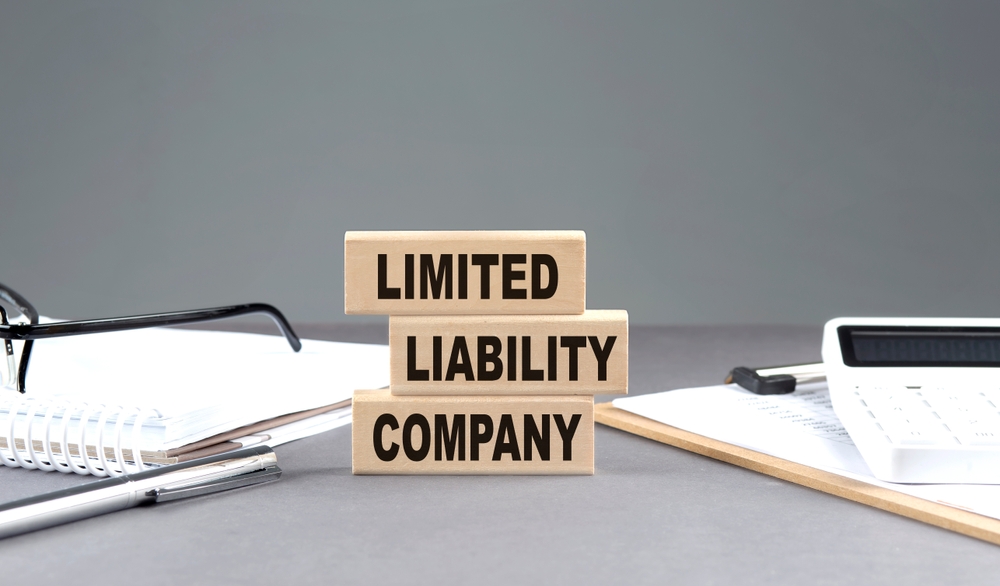 There are several major differences between sole proprietorships and corporations that should make you consider incorporating your own business. You should incorporate your business at the first possible opportunity. An experienced attorney will review your business situation and advise you on whether you should incorporate and what corporate form you should choose. Then, they will assist you with the necessary documents to help you through the actual incorporation process.
The first reason for incorporation is that it can protect you from personal liability. If you are a sole proprietor or you have a partnership, you may be held personally liable for both business torts and debts. If you incorporate your business, you are a separate legal entity from your business. Creditors can only recover business assets when they are owed money.
Then, you may be able to avail yourself of favorable tax treatment when you have an incorporated business. You can achieve pass-through status, where you are not double taxed by paying levies on both your business and person. In addition, there are numerous corporate structures that can give you tax advantages. You may need to incorporate to be eligible for certain deductions.
Finally, incorporation gives your business an additional impression of organization and seriousness. When you are trying to raise money, either through loans or selling stock, you want to put your best foot forward. When you have a corporate form and the protections that go along with it, your business may appear more legitimate in the eyes of people who need to trust you.
Contact an Atlanta Corporate Attorney Today
Battleson Law LLC works with small businesses in the Atlanta area and helps with all of their corporate needs, whether it is starting the business or any issues that arise from your operations. To learn how we can help you, call us today at 470.398.1175 or send us a message online.