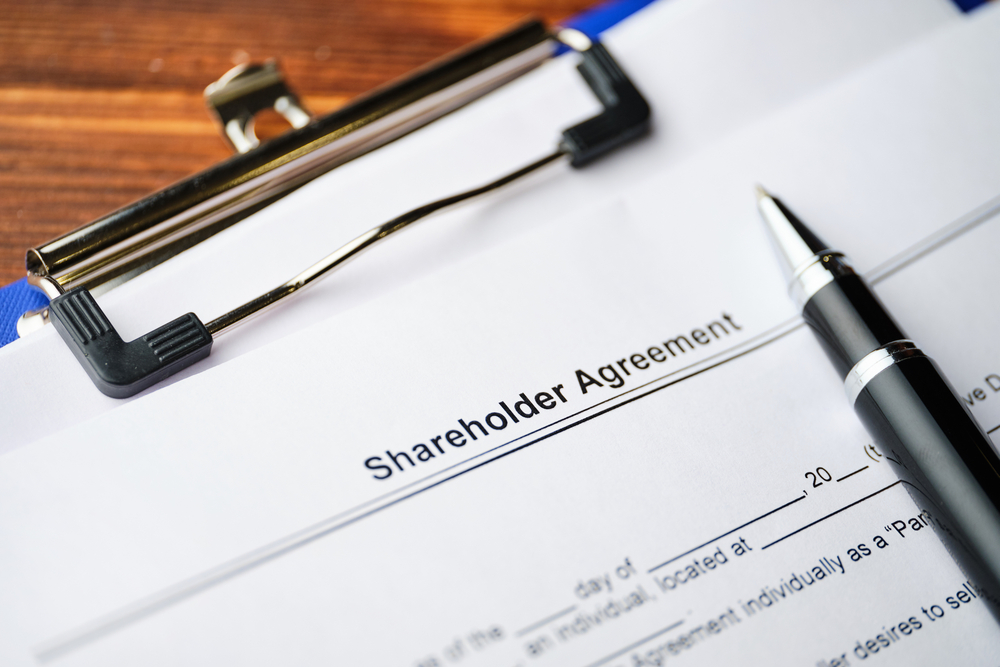 Shareholders in a company have the legal right to be treated fairly. The rights and obligations of shareholders are set forth in a shareholder agreement. If this agreement is breached, shareholders may be able to sue the company for damages.
There are many things that companies could theoretically do to dilute and harm the value of their shareholders' investments. At the same time, shareholders make a better investment when they have real protections. Shareholders need protection because they are just investors and may not have a say in how the company is run on a day-to-day basis.
Before investing in a company, shareholders should always ensure that there is an agreement in place.
Shareholder agreements can do the following:
Include a process and potential restrictions on the issuance of new shares because it can dilute the value of an existing shareholder's investment
Determine how and when a dividend is paid
Restrict the company and its officers from engaging in various activities that can be a conflict of interest
Dictate how the business and its assets may be managed
Set out a method for resolving any disputes
Both companies and investors need an agreement to keep the company from running smoothly. From the company's perspective, a shareholder agreement is a sign of sound corporate governance when it makes the business a safe place to invest. From the investor's perspective, an agreement is a must to protect the value of their investment. These agreements can be negotiated in detail, and both the company and shareholders need to ensure that the document reflects their needs and priorities.
Contact an Atlanta Business Law Attorney
Battleson law represents small businesses as they seek to grow their companies by raising capital. To discuss how we can help, contact us online or call us today at 470.398.0720.