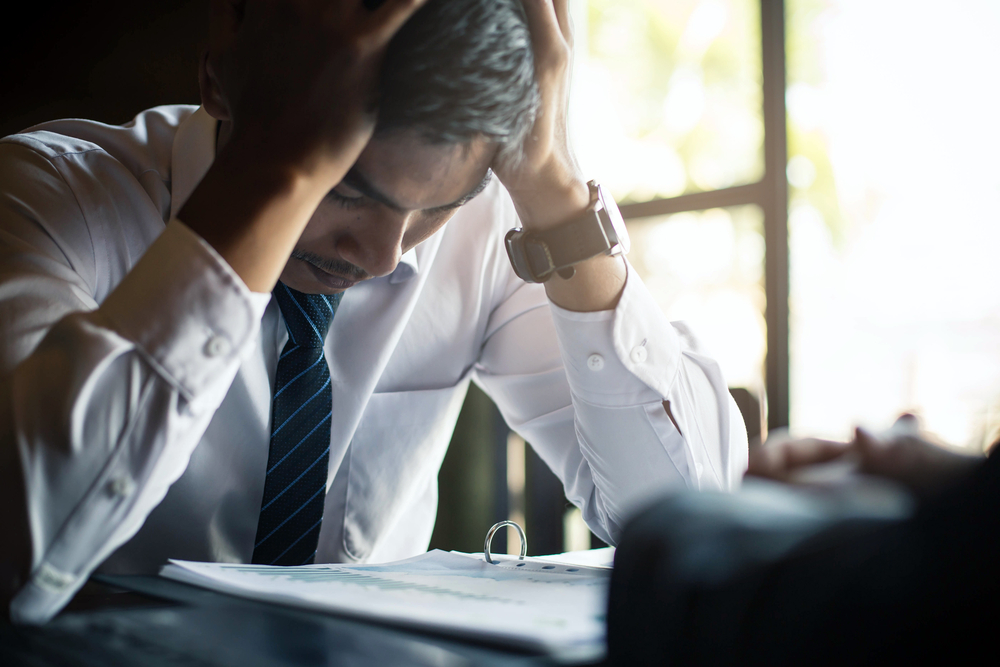 Many people are surprised when they learn the exact percentage of court cases that go all the way to trial. Only a small handful of cases will reach a jury. The rest are resolved in some other way. Even if some cases end up in court, only a few will end up in a hearing.
The most common resolution to a business dispute is when the two parties reach some sort of agreement between them. Each party has its own risks and motivation in a business dispute. There are definite risks to a trial. Not only do you have no control over the result, but you would also incur a large amount of expenses. Thus, a settlement would manage your risks and avoid the cost of a trial. In addition to the financial costs, there is also an opportunity cost to a trial. The distraction alone could cost your business a considerable amount of money.
You should engage an attorney in the early stages of a business dispute. Hiring a lawyer could actually keep your case out of court. Your attorney could help you communicate with the other party and present creative ideas for resolving the dispute. They could negotiate a potential solution to the problem that does not involve litigation. If you do not have a lawyer, you could increase the risks of a trial and harm your legal picture by acting without knowledge of what could damage your position. Retaining a lawyer is an investment in your business and can give you peace of mind.
Contact an Atlanta Commercial Litigation Attorney
Battleson Law LLC will provide you with practical legal advice from the earliest stages of your business dispute. To speak with an attorney, you can send us a message online or call us today at 470.766.0811.