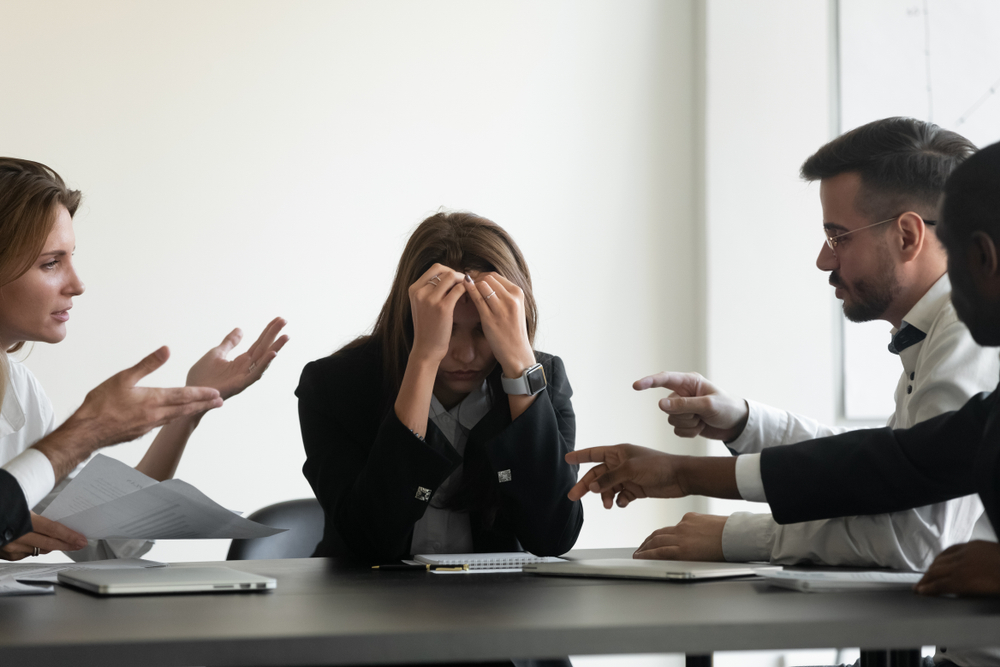 Federal law protects workers from being discriminated against based on their disability. If an employer has violated the law, the employee can file a civil lawsuit for compensation.
How the ADA Works
The main federal law in this area is the American With Disabilities Act. The ADA makes disability status a protected class, and it applies to all employers that have 15 or more workers. Employers cannot discriminate in any employment-related activity. This includes:
Hiring
Promotions
Pay
Firing
The ADA also requires that employers provide disabled employees with a "reasonable accommodation" unless it would cause the employer significant expense and financial hardship. A reasonable accommodation is any change in the work environment that would help the disabled person apply for or perform the job. In addition, the company may not harass an employee based on their present or past disability status.
The Legal Definition of a Disability
The ADA gives a rather broad definition of the word "disability." It could include:
A physical or mental condition that limits major life activities
A past history of this condition
When someone is believed to have a disability and has been subject to adverse employment action because of it
If you believe that you have been a victim of discrimination, you can file a complaint with the Equal Employment Opportunity Commission. The EEOC will either file a lawsuit on your behalf or will tell you that you can go to court on your own. You could receive financial compensation that includes back pay for what you lost. First, you need to establish that the employer treated you differently because of your disability.
Seek Help from Experienced Atlanta Discrimination Lawyers
If you believe that you have suffered discrimination under the ADA, call Battleson Law at 470.398.0720 or contact us online to learn how we can help you file a lawsuit. Our Atlanta discrimination attorneys are ready to protect your rights.