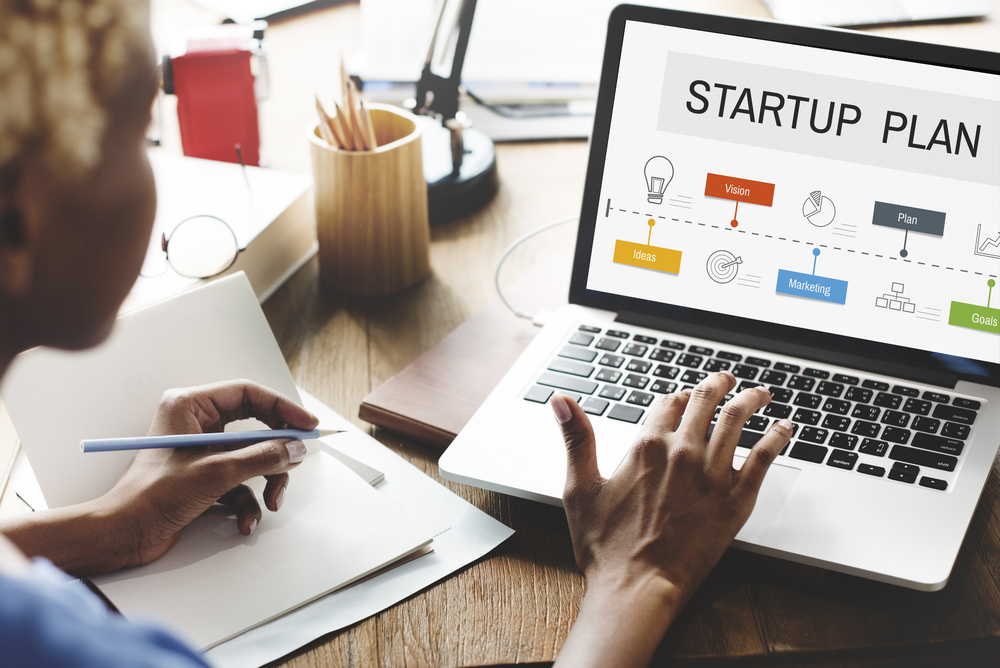 Having a good idea that solves problems for others is only the very first step in starting your own business. There are many questions you need to carefully consider before you begin operations, and it is often extremely helpful to have the advice of an experienced startup lawyer in Atlanta during this process. The following are only two of the many questions that should arise when you are starting a company.
What form will your business take?
It is important to be familiar with the pros and cons of each type of business entity to determine which one is right for you. There are many options that have varying requirements and protections, including:
● Sole proprietorship or partnership (no filing requirements, no personal liability protection, and pass-through taxation)
● Limited liability company or LLC (minimal filing requirements, increased liability protections, and flexible tax options)
● Corporation (major filing requirements, liability protections, and corporate double taxation)
Many factors should go into your decision, including whether you need funding, the complexity of your operations, the risk of your business, and more.
What laws and requirements apply to your business?
The applicable laws and regulations with which you must comply can vary substantially depending on the type of business you start. If you will need employees, you will have to comply with all labor and employment laws. If you have a physical location, it will need to meet all safety and health regulations. Certain businesses need licenses and permits to even begin operations.
Consult with an Experienced Startup Lawyer in Atlanta
At Battleson Law, LLC, an Atlanta startup attorney can help you make the many decisions required of a new business owner. We help all types of companies get off the ground, and can provide the advice and counsel you need to start your business on the right foot. We serve all of Georgia, so please call 404.382.8149 or contact us online for more information.