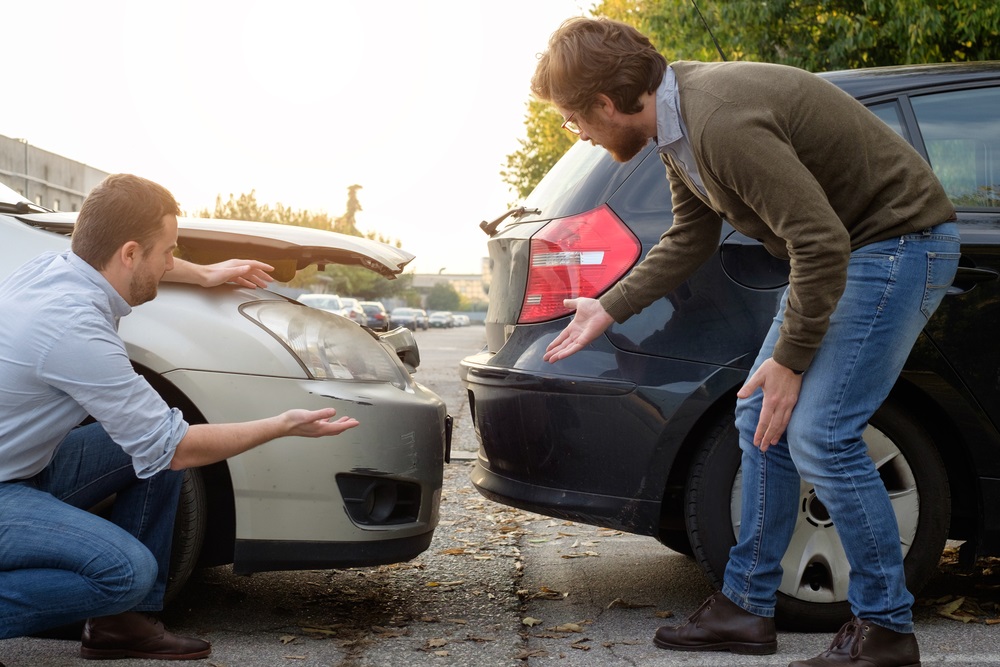 In a recent year, there were 385,221 reported traffic accidents in Georgia, resulting in 19,405 serious injuries and 1,430 fatalities. With more than 1,000 crashes happening on a daily basis throughout the state, it is an unfortunate reality that an accident can happen to you. If someone else causes a crash, they should be responsible for your medical bills and other losses. However, in order to receive this compensation, you should take certain steps to protect your rights.
Call 911 – Calling 911 as soon as possible is important to ensure you get the medical help you need, as well as for police officers to respond to the scene. An officer can determine whether they believe the other driver violated the law, which can help your claim in the long run.
Get medical attention – Whether you need an ambulance ride or head straight to the emergency room on your own, getting a medical evaluation and treatment is critical after a crash. You can ensure that all of your injuries are properly diagnosed and that doctors make official records of your accident-related injuries.
Call an experienced auto accident attorney – Your first priority should be stabilizing your injuries. However, as the medical bills pile up, it is only natural to wonder about your legal rights and options. You can file an insurance claim against the at-fault driver, though this process can be frustrating and can often result in a much lower settlement than you deserve. To best protect your rights, you should have our Atlanta car accident attorney handling your claim from the very start.
Discuss Your Rights with an Atlanta Personal Injury Lawyer Right Away
Battleson Law, LLC regularly represents car accident victims in the Atlanta area. If you or a family member suffered injuries, call 404.382.8149 or contact us online to schedule your free case evaluation.