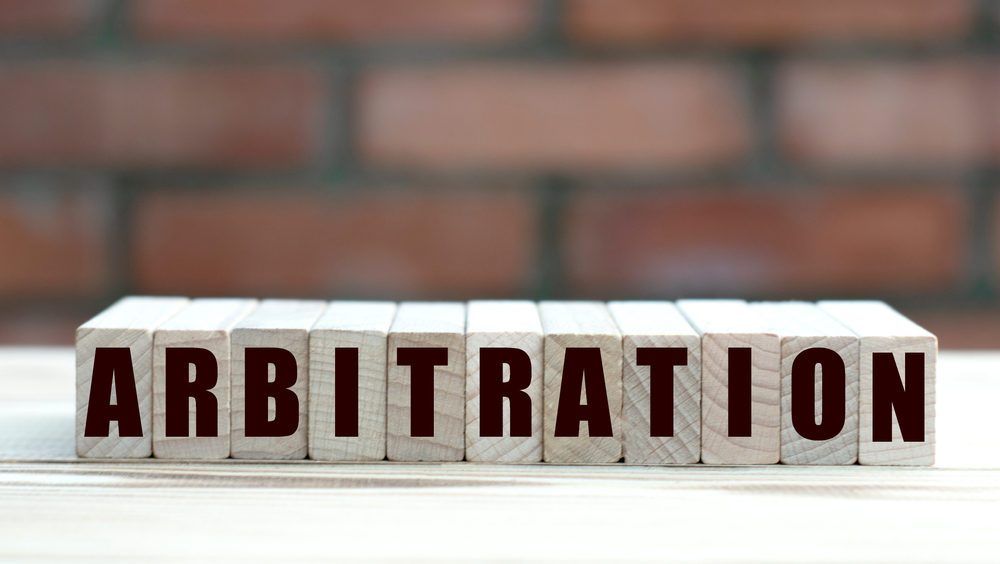 We are often asked about whether arbitration makes sense, especially when a client is presented with a contract that requires arbitration of disputes. Here are the benefits and drawbacks of arbitration.
Pros
Arbitration is a quicker and less expensive way of resolving your conflict. You do not have to go to the lengths of a full trial to get a decision on your disagreement. It is a more informal process, so you could get more evidence in front of the decision-maker without having to worry as much about evidentiary rules.
You get a more flexible forum that could be less adversarial and hostile than a court hearing. They are private, and there will not be a public record of your case. The speed and informality are why most people would opt for arbitration.
Cons
The playing field is not always level in front of the arbitrator. Sure, everyone is entitled to their say. However, there is a reason why large businesses want their cases with arbitrators. It almost feels like they have a home-field advantage.
If you lose your case in arbitration, you have very little recourse. Unless you are given the ability to appeal to a larger arbitration panel, it is often the end of the road. The arbitration process is written into contracts as a substitute for court and not as a first step of the litigation process.
You can also never be quite sure of the objectivity of the arbitrator. They have business concerns of their own, and they may not be picked to arbitrate cases if they have a track record of ruling against certain companies.
Experienced Atlanta Business Litigation Lawyers for Your Case
To learn more about whether arbitration is right for you or whether you should have it in a contract, call an Atlanta business litigation lawyer at Battleson Law LLC at 470.398.1175 or contact us online.