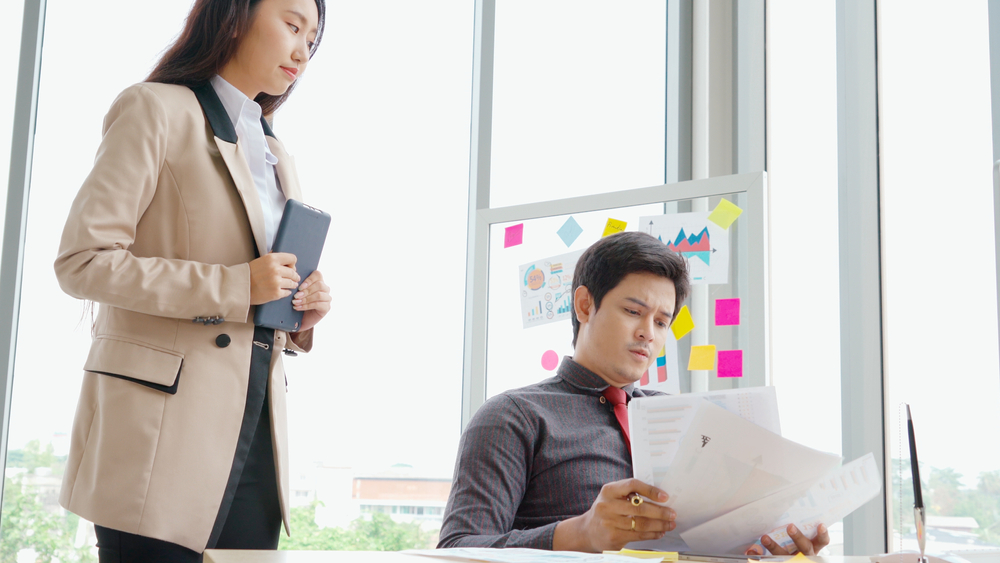 Company owners can face disputes regarding many aspects of business. Whether you have a contract dispute, employee complaint, or disagreements between owners or shareholders, the most important thing is to make sure that you resolve the matter as efficiently as possible while securing a favorable outcome.
Many people assume that the answer is to march right into court and file a lawsuit against the other party to the dispute. However, there are many steps to the business dispute resolution process, and litigation is the last one. The right business dispute lawyer in Atlanta can help you navigate the dispute resolution process while seeking a result in your favor.
Informal Negotiation
When you believe a dispute is first arising – or someone lodges a complaint – you should discuss the nature of the dispute with an attorney. The right lawyer can assess the situation and advise you of your rights, so you understand how to best negotiate a fair outcome. Your lawyer can present your side of the matter to the other parties (or their attorneys if they are represented). Many parties want to avoid litigation, so reaching an agreement informally is common.
Arbitration or Mediation
Many contracts require disputing parties to engage in alternative dispute resolution, such as arbitration or mediation. These methods of resolving disputes are often faster, cheaper, and confidential, but it is important to have legal representation in ADR, as the results are legally binding.
Litigation
If the above methods fail to reach an agreement or if another party files a lawsuit, you want an experienced business litigator on your side. This process is complex and time-consuming, and your lawyer should be working toward a settlement agreement throughout the litigation process.
Seek Assistance from a Business Dispute Lawyer in Atlanta
When you have a dispute arise, consult with an Atlanta business dispute attorney from Battleson Law, LLC. Contact us online or call 404.382.8149 to discuss your options.