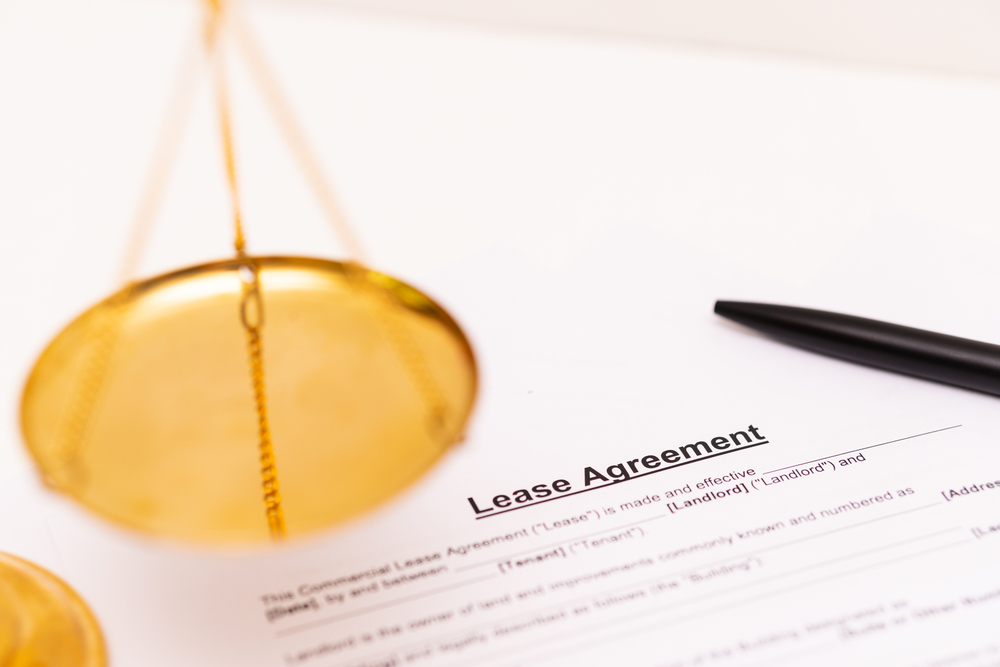 There is no doubt that many business owners have fallen behind on commercial lease payments during the COVID-19 pandemic of 2020. While owners might be terrified that they will lose their commercial space and have to set up somewhere else, there are possible options available in many situations other than dispossession of the space. You should contact a commercial lease lawyer in Atlanta before your landlord initiates a  dispossession action.
Seeking a Lease Workout
Instead of letting unpaid rent pile up while you wait to possibly be evicted from your commercial space, learn about the option of a possible lease workout from a commercial real estate attorney. Workout agreements can be tailored to the needs of your business and the landlord, and they are generally highly preferable to dispossession of the property.
Some terms of a commercial lease workout might include:
Forgiving a certain amount of unpaid rent
Forbearance of rent
Repayment plan for unpaid rent
Allowing you to sublease the space or have a co-tenant
Adjusting other lease terms, such as operating allowances
In many situations, a commercial property owner would much rather find a way to keep current tenants, even if it involves special workout terms. This is because they do not want to take a dispossession case to court, find new tenants, modify the space, and other steps to start receiving rent from someone else. Having a lawyer to negotiate with your commercial landlord can often increase the chances of a successful lease workout.
Contact a Commercial Real Estate Lawyer in Atlanta
At Battleson Law, LLC, we know that both Atlanta business owners and commercial landlords might be going through a difficult time. Our Atlanta commercial lease attorney is ready to help facilitate negotiations and agreements for the benefit of all parties. Contact us online or call 404.382.8149 to learn more.