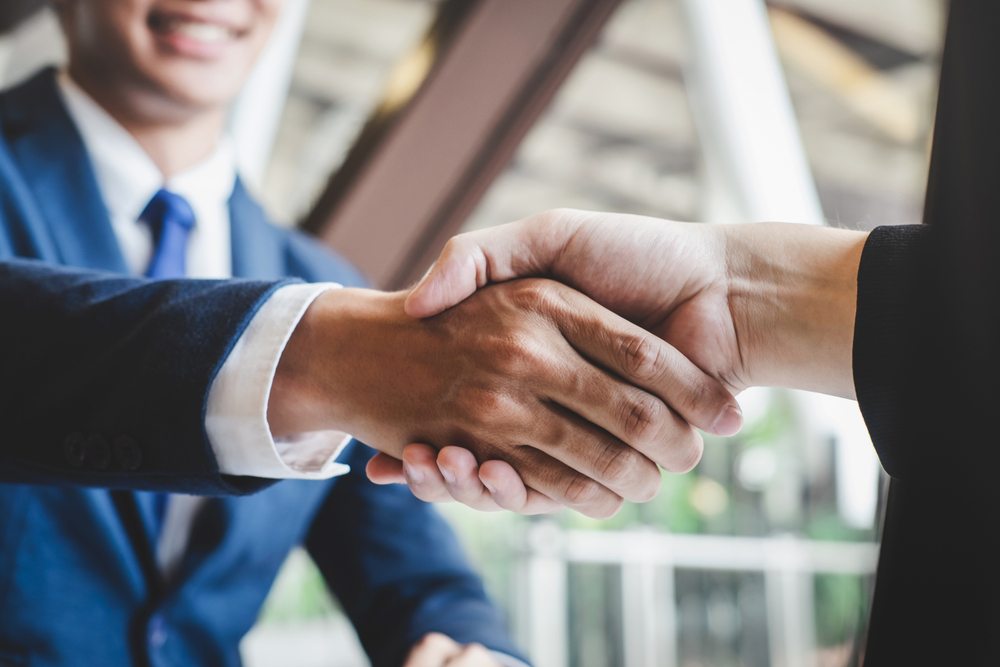 A merger and acquisition is when two companies decide to join together, or one sells part of itself to another. The transaction is a detailed process that involves plenty of homework and paperwork before it can be final. Businesses will need an attorney to advise them from the very beginning of the mergers and acquisition process.
First, the two parties will discuss and negotiate the deal. They could reach an agreement in principle while they negotiate the other terms. In addition to the transaction price (which could be paid in cash or stock), there are other terms to agree on, such as timing and positions after the merger is complete. Once the two parties have reached a deal, they will draft a written agreement that contains the terms of the transaction.
Due Diligence Is a Large Part of the Process
It is crucial for the buyer to know exactly what they are getting in the deal. They will get time to have a close look into the business of their target, which is called due diligence. This could alert them to any legal, financial, or business problems that may make them want out of the deal. Due diligence is very involved, and the buyer will usually sign a non-disclosure agreement before reviewing the books.
Closing the transaction will require significant documentation. The buyer is lining up and finalizing their financing, while the seller is making their own plans for after the deal closes. There may be last-minute disputes or disagreements that require some terms of the agreement to be renegotiated.
Contact a Marietta Business Transaction Attorney
Battleson Law advises clients from the very beginning of the deal until it is completed. The time to call is at the outset of the process. Contact us online or call us today at 470.766.0811 to talk about your business situation.