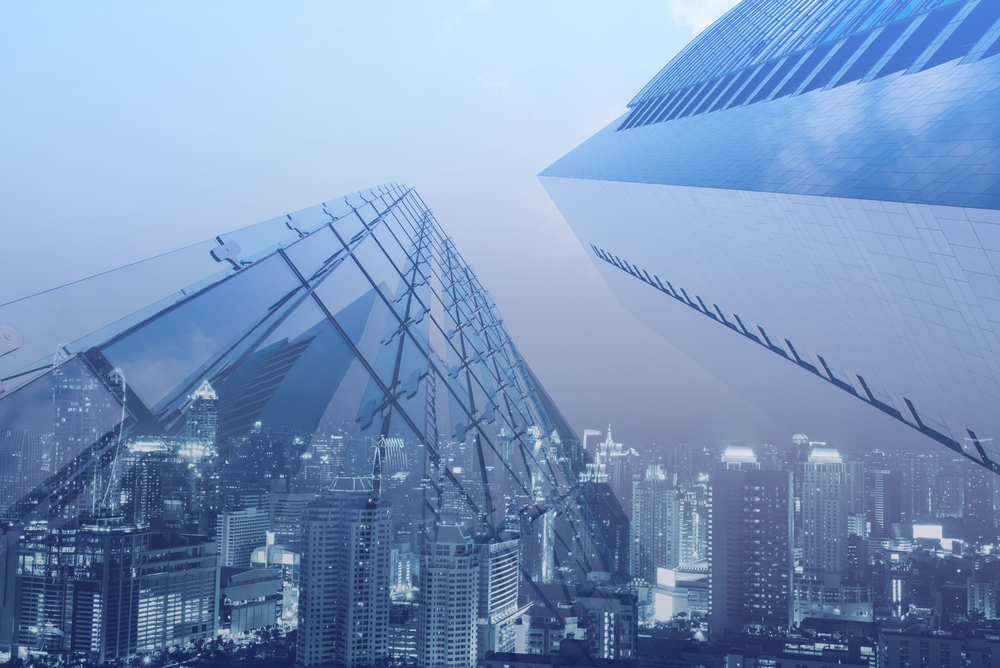 When you sign on to a construction project in any capacity, you should be aware of the legal concerns you might face. Investors, property owners, contractors, suppliers, and more all might become entangled in legal disputes or experience other hiccups that can cause costly delays or complications with the project. With so much money on the line with commercial construction projects, you need the guidance of a commercial real estate lawyer in Atlanta.
Contract negotiations and drafting – These projects are predicated on agreements, and all terms must be properly negotiated and drafted in an enforceable and unambiguous manner.
Timeline problems – Many things can cause delays or scheduling changes for commercial projects, and these can result in disagreements and losses.
Workmanship issues – Sometimes, owners and investors can question the quality of the workmanship of a project, and it can delay the project or even bring it to a halt.
Design or construction defects – Owners might allege there are structural problems, code violations, or that contractors used subpar materials, which can create the need for investigation and a possible do-over.
Contractor turnover – When a contractor is terminated for any reason, it can pause the project and create the need to start over with contracts and negotiations with a new contractor and crew.
Nonpayment accusations – Sometimes, contractors, suppliers, or other professionals might threaten to file mechanics' liens due to disputes over adequate payment.
Compliance issues – There are many codes, laws, and regulations with which you must comply or face possible penalties or even project cancellation by government entities.
Consult with a Commercial Real Estate Lawyer in Atlanta
The commercial real estate attorneys at Battleson Law, LLC, know how complex commercial construction projects – or any real estate transaction – can be. We are ready to help guide you through, so please contact us online or 404.382.8149 today.