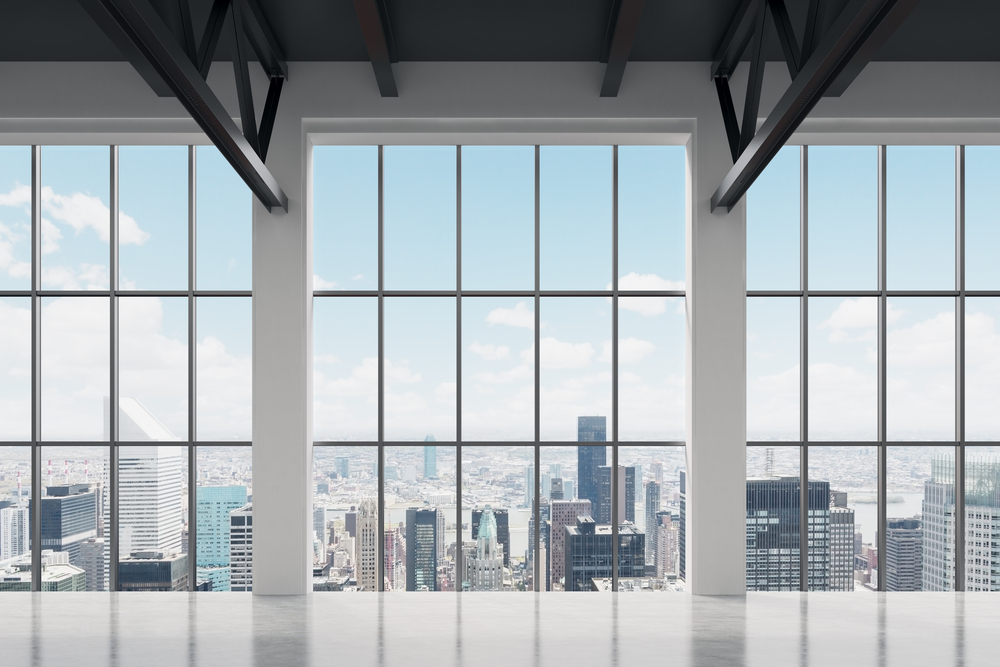 A commercial lease can be a complex contract, and you should not try to negotiate one on your own without the help of an attorney. Here are some of the important terms of a commercial lease that you need to know.
Perhaps the most important term in a lease is the lease type. The kind of lease would dictate who is responsible for things such as:
Maintenance
Utilities
Property Taxes
Insurance premiums
Some leases may assign these costs to the tenant. The type of lease will be specified in the document.
Then, the lease will also specify the rent that the tenant is to pay. The lease may include base rent and any additional rent that the tenant is to pay to reflect operating expenses. In a lease-to-own arrangement, the rent may be credited to an eventual purchase price if the tenant exercises their option to buy.
Other key terms to know relate to how the property is to be used. The owner may place restrictions on the tenant's usage of the property. The tenant may be restricted from operating certain types of businesses on the site.
Leases may also have a termination clause. Both the landlord and tenant may have the ability to terminate the lease when certain events occur. On the flip side, the lease may also contain a renewal option that allows the tenant to remain in the space in a new lease after the original agreement expires.
Always pay very close attention to the exact language of a lease before signing it because it is a binding contract.
Contact an Atlanta Commercial Real Estate Attorney Today
Battleson Law LLC represents both landlords and tenants in commercial real estate lease deals. To get the legal help you need, you can send us a message online or call us at 470.766.0811.