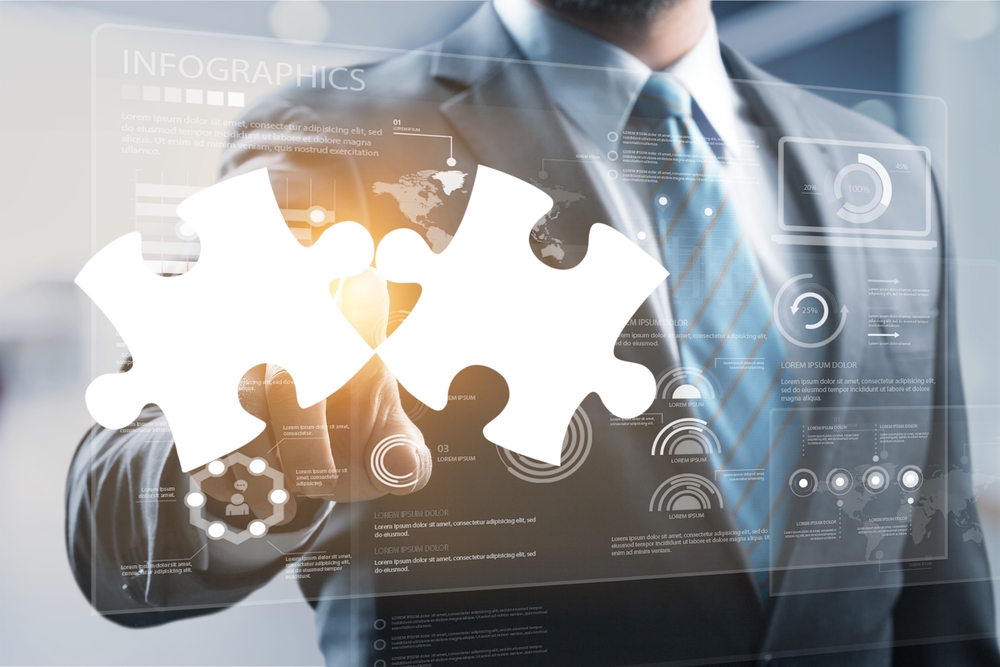 Mergers and acquisitions are highly complex transactions between businesses. There is a lot at stake and many opportunities for costly complications to arise. To best prevent issues and ensure a clean transaction, company leaders should always seek the assistance and guidance of a business transactions lawyer in Atlanta.
There are many different ways a lawyer can help with the merger or acquisition process, including:
Conducting due diligence
Draft the documents that will be the basis for the transaction
Negotiate any sticking points with the other company to ensure all terms of the agreement are as favorable as possible
File the paperwork with the proper entities
Represent the transaction to government entities questioning aspects of the deal
Whether two companies are joining together, another company is absorbing yours, or your company is absorbing another, there is much to lose if the deal goes wrong. It is all too easy to overlook certain details or fail to conduct sufficient due diligence, especially if you are an already-busy company owner. Focus on keeping your business running while an experienced legal professional oversees the transaction.
The right business attorney can ensure that:
All parties understand and agree to the terms of the deal
All contracts are properly drafted to reflect the agreement and be legally binding
There are no surprises when the deal closes
The transition after the deal closes is as smooth as possible
Get Legal Assistance from a Business Transactions Lawyer in Atlanta
The right merger or acquisition can be highly lucrative and set your business up for lasting success. You can improve your chances of a successful deal with the help of an Atlanta business transactions attorney from Battleson Law, LLC. Contact us online or 404.382.8149 to set up an appointment and discuss a potential transaction today.