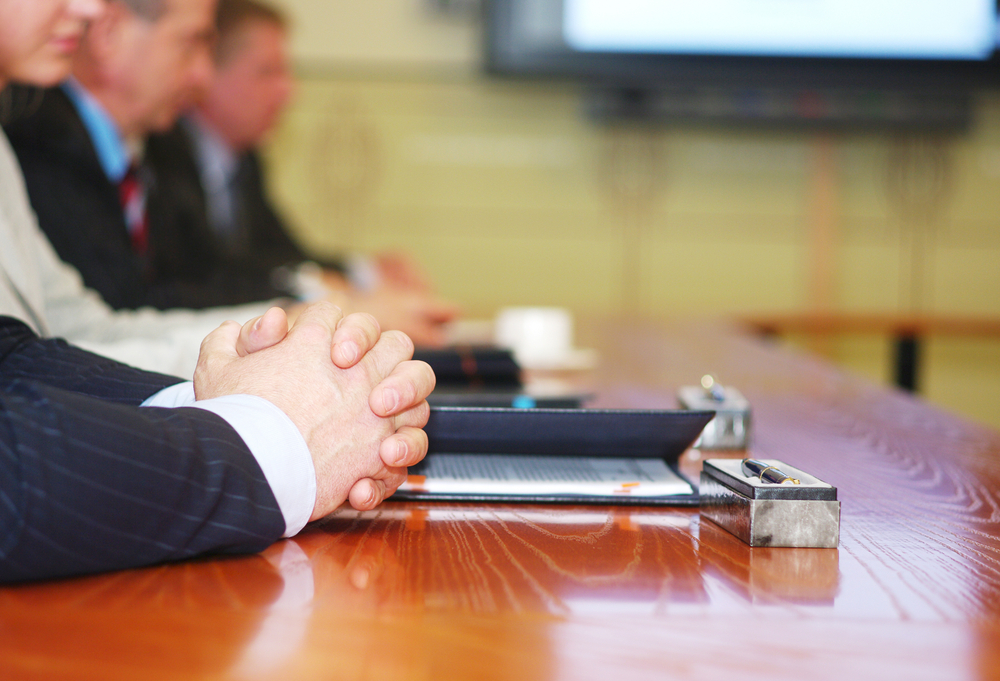 When navigating the intricate legal terrain of business and corporate law, hiring an experienced Atlanta business lawyer is pivotal. At Battleson Law, LLC, we provide tailored solutions to meet your business's unique legal needs.
Why You Need an Atlanta Business Lawyer
The complexities of corporate law can be a maze for many business owners. An Atlanta business lawyer from Battleson Law, LLC ensures that your business stays compliant with local regulations, handles contracts meticulously, and assists with:
Business Formation: Selecting the appropriate legal structure.
Contract Negotiation: Crafting and negotiating solid contracts.
Intellectual Property Protection: Safeguarding your valuable intellectual assets.
Benefits of Choosing Battleson Law, LLC
Expertise You Can Trust
With Battleson Law, LLC, you get more than legal services. You gain a partner who understands your business and aims to see it thrive. Our expertise in corporate law is unparallelled in Atlanta.
Personalized Attention
We believe in providing customized solutions that fit the unique needs of your business. Our Atlanta business lawyer professionals provide one-on-one consultations, making sure your concerns are addressed with precision.
How to Get Started with Battleson Law, LLC
Getting started with Battleson Law, LLC is straightforward:
Consultation: Reach out to us for a free consultation.
Evaluation: Let's assess your business's legal needs.
Partnership: Allow us to become your trusted legal ally.
Conclusion
In the bustling business environment of Atlanta, Georgia, having a skilled Atlanta business lawyer is essential. Battleson Law, LLC is committed to your success, providing the legal support you need to face the challenges and opportunities of the corporate world. Contact us today and let us be a part of your business's thriving journey.