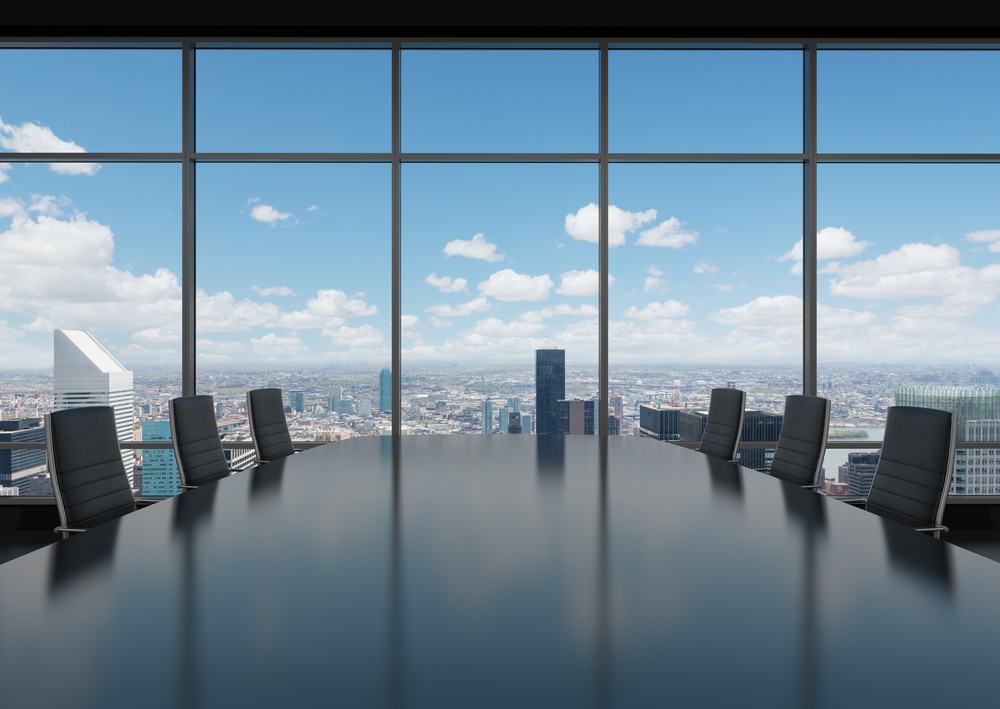 Why Hire an Atlanta Corporate Lawyer?
In the dynamic world of business, having a legal expert on your side is essential. An Atlanta corporate lawyer can assist you with all your corporate legal needs. Battleson Law, LLC stands out in providing exceptional legal services to businesses in Atlanta, Georgia.
Battleson Law, LLC: Your Trusted Partner
At Battleson Law, LLC, we understand the complex legal landscape that corporations navigate daily. Our legal team is committed to delivering personalized solutions tailored to your unique business requirements.
Comprehensive Corporate Law Services
From startup planning to mergers and acquisitions, our legal services cover a broad spectrum. Here's how Battleson Law, LLC can assist you:
Startup Guidance: Our Atlanta corporate lawyer team can guide you through the formation and structuring of your business.
Contracts and Agreements: We offer expert advice and drafting services for all corporate agreements to safeguard your interests.
Mergers and Acquisitions: Navigate the intricate process of mergers and acquisitions with our specialized guidance.
Dispute Resolution: We provide effective legal strategies for resolving disputes, saving you time and resources.
Why Choose Battleson Law, LLC?
With Battleson Law, LLC, you're not just hiring an Atlanta corporate lawyer; you're investing in a partnership that prioritizes your business goals. We offer:
Expert Knowledge: Our attorneys have in-depth expertise in corporate law, ensuring you receive top-notch legal advice.
Personalized Solutions: We focus on understanding your business, allowing us to tailor solutions that align with your objectives.
Transparent Communication: Our open and clear communication ensures you're always informed and confident in your legal decisions.
Conclusion
In today's fast-paced business environment, an expert Atlanta corporate lawyer is an invaluable asset. Battleson Law, LLC offers the expertise, dedication, and personalized approach you need. Contact us today to discover how we can partner with you to achieve your business goals.