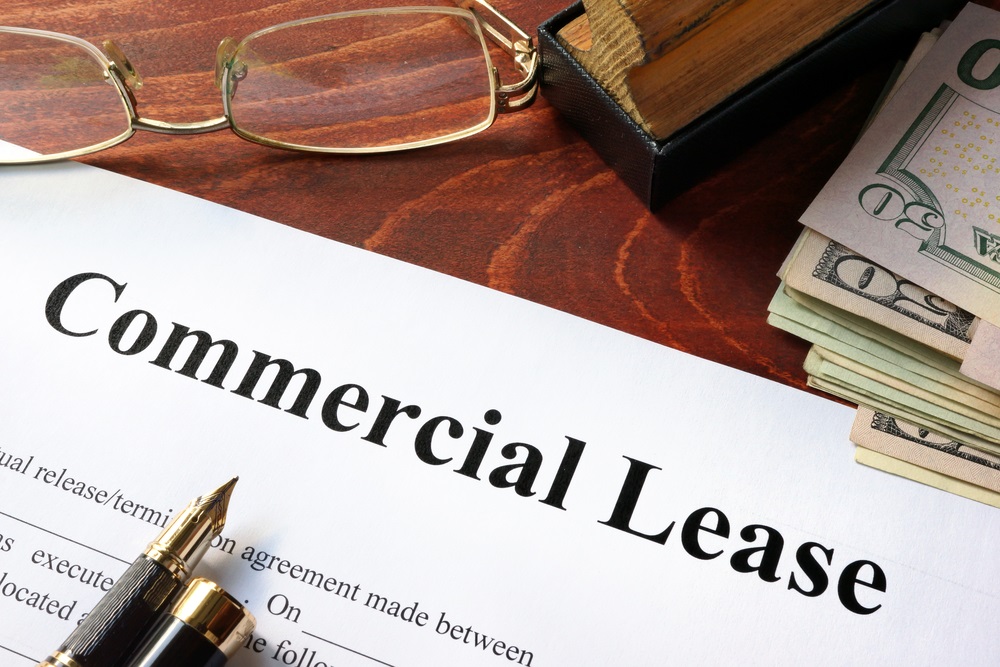 Whether you own commercial investment property or you are looking to lease commercial space for your business, having a detailed and favorable lease agreement in place is imperative. If you do not have the right terms in your lease agreement, you could be subject to financial losses and other liability. It's always best to have an experienced contract attorney draft or review your lease before you sign.
Common Commercial Lease Considerations
It may be tempting for a commercial property owner to use the same basic lease for each unit or new tenant. This can be detrimental for everyone, however, as commercial tenants often have unique concerns and needs, and each unit will likely differ. Many commercial leases are based on square footage, and even a small error in calculations can cause losses for either the landlord or the tenant. You want to ensure each lease is tailored to the specific unit and parties in questions.
Leases will also have "use" clauses, which can put limitations on how you use the space or limit the competition you may face in the building. Company owners want to ensure that a lease agreement does not limit the use of the space in a manner that would hinder their operations. Many types of companies may want to negotiate an exclusive use clause, which means the owner cannot lease to a competitor.
You will also want a lawyer to look for any possible hidden costs or fees, such as common area maintenance fees, property taxes, and more. Many commercial leases have terms that result in surprise costs that can significantly affect your bottom line.
Consult with an Atlanta Business and Commercial Real Estate Lawyer
Before you sign a commercial lease in the Atlanta area, have Battleson Law, LLC review the agreement and negotiate favorable terms. Call 404.382.8149 or contact the office online to schedule an appointment today.