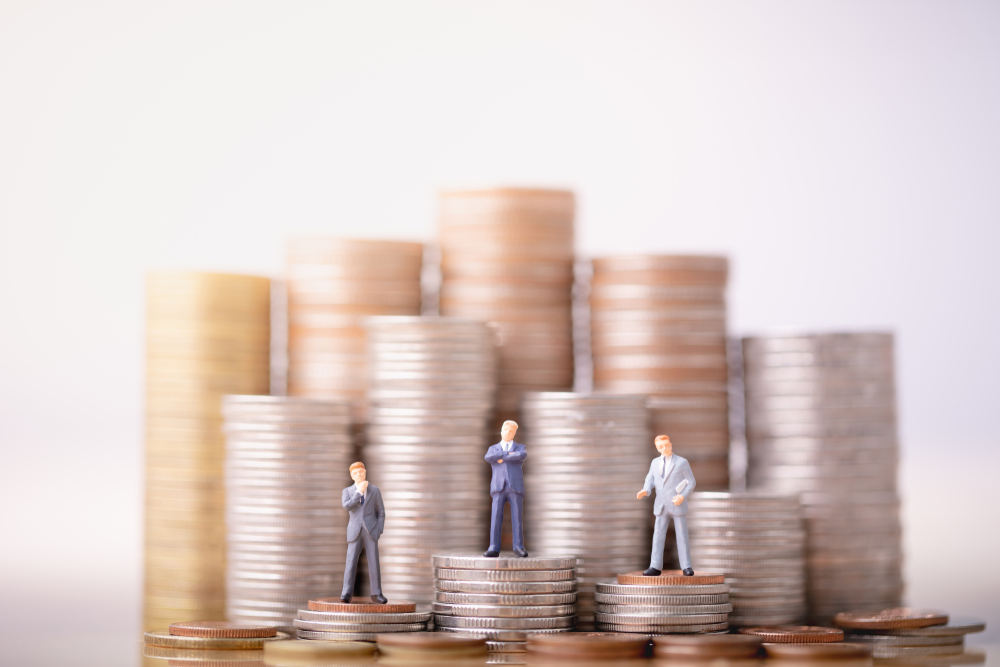 As a shareholder, you are a part owner of a business and entitled to participate in certain business decisions that impact your rights and your ownership in the company. If you are having issues exercising your shareholder rights, the Dunwoody business litigation attorneys from Battleson Law are here to review your concerns and advise you of your options for resolving the matter.
Reasons for Shareholders Disputes
When you are a shareholder in a business, you have a percentage of ownership in the company and generally are entitled to a vote at shareholder meetings. When you are prevented from participating in such meetings, your rights as a shareholder are overlooked, and you are unable to exercise your ability to influence the outcome of business decisions.
Other disputes might arise regarding:
The acts of majority shareholders against minority shareholders
Disagreement with business management or decisions
Questions about proper dividend distributions or contributions
No matter what your shareholder concerns entail, you should never ignore the matter, as doing so can impact your rights and profits. Instead, seek professional legal advice about the best way to resolve the dispute. This can involve informal negotiation, mediation, arbitration, or even litigation. The shareholder agreement should provide guidance for our attorneys regarding how to properly resolve your shareholder conflict in line with the contract provisions.
Reach Out to a Dunwoody Business Litigation Attorney Today
When your business in Georgia is facing shareholder conflict issues, or you are a shareholder with a grievance against the business, you should address the matter as efficiently as possible while still protecting your rights.
An experienced attorney will have the knowledge and resources you need to enforce your rights and protect the business. Connect with one of the Georgia business litigation lawyers from Battleson Law to schedule a consultation to explore options regarding how to resolve your dispute today.