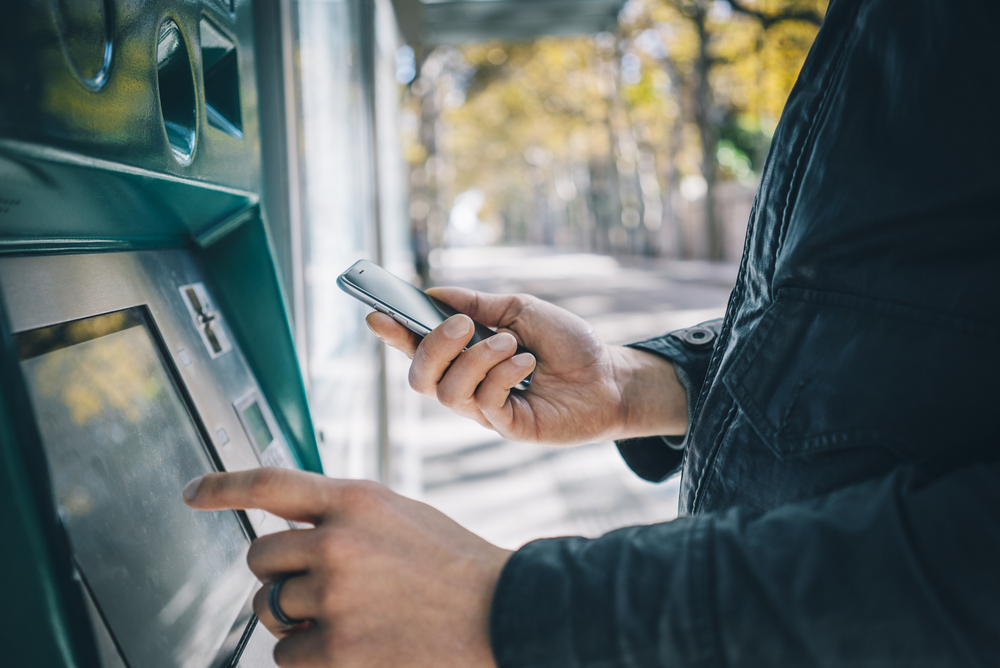 When you own and operate an ATM, you need a place to put it where customers can utilize the machine. When you find a location, you will need to enter into a contract with the location owner. This is commonly called a placement agreement or site location agreement.
Like any other business contract, your placement agreement should be carefully drafted and negotiated to ensure all terms and conditions are favorable to your business. It is best to have a Georgia ATM lawyer handle this process for you.
Things to Consider
First and foremost, you always want to have the ATM placement agreement in writing. Verbal agreements are difficult to enforce and might not be enforceable at all given your circumstances. This is true even if you know and trust the proprietor of the business where your ATM will be located.
Some issues the contract should address include:
Exact location and placement of the ATM
The obligation of each party regarding the ATM
How long the agreement will be effective
How you will share revenue
Insurance requirements
Guidelines for maintenance of the ATM
Many people are tempted to use boilerplate contract templates from the internet for their ATM agreements. However, doing so can leave you open to liability or losses should something go wrong or a dispute arises. Instead of using a boilerplate agreement, allow our ATM lawyers to tailor a contract to your specific situation. We will also identify if any terms might leave you vulnerable to risk.
Let a Georgia ATM Lawyer Help with Your Agreements
If you are purchasing an ATM, you will need a place for it, as well as a placement agreement. These steps should often occur before you make the purchase, and our legal team at Battleson Law, LLC can provide valuable guidance. Please contact our team to learn more about our ATM legal services.