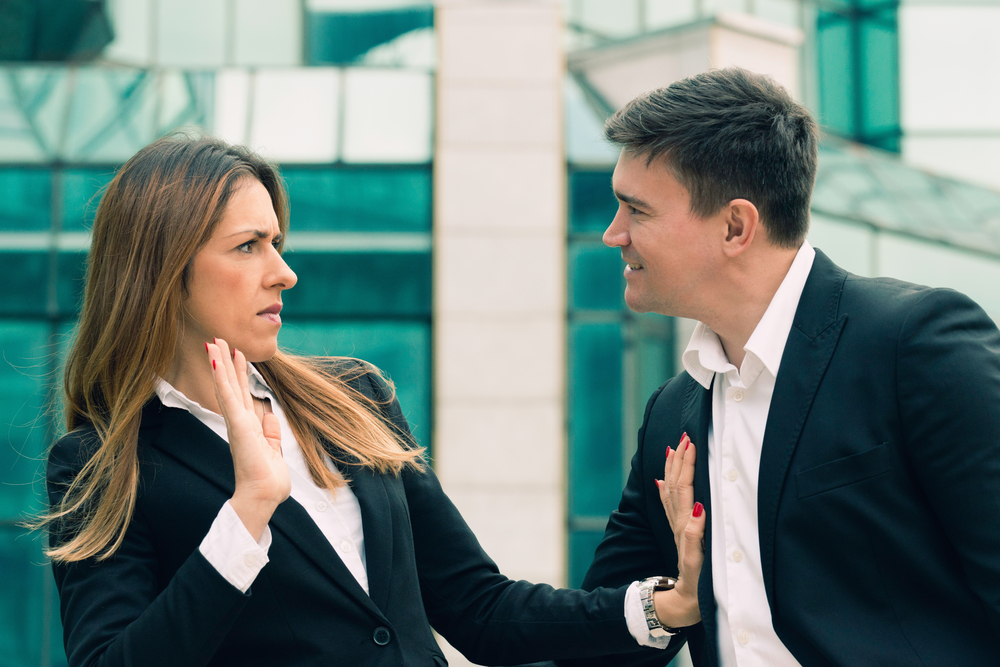 When you think of sex and gender discrimination, you might immediately think of hiring a male applicant over a female applicant or similar employment actions. However, did you know there are several different ways that sex and gender discrimination can manifest in the workplace? It can be difficult to know whether you were a victim of unlawful conduct, so you should never hesitate to have an experienced Atlanta employment discrimination attorney evaluate your situation and legal rights.
Both federal and state laws prohibit discrimination against an employee based on their sex or gender. New laws and court decisions over the years have expanded the protections included under the umbrella of sex and gender discrimination. Some forms of unlawful conduct include in this category:
Treating an employee differently because of sex or gender
Pregnancy discrimination
Sexual harassment
Discrimination or harassment based on sexual orientation
Discrimination or harassment based on gender identity, gender expression, or nonconformity to gender stereotypes
Unequal pay for employees of different genders who complete similar work
As you can see, sex and gender discrimination can mean many things. If a company wants to preserve an all-male executive team and refuses to promote a more qualified female employee, this is a form of sex and gender harassment. The same is true if the female employee receives the promotion, but then receives much less pay or is harassed due to the "boy's club" nature of the executive meetings. All forms of LGBT harassment and discrimination also constitute unlawful conduct based on sex and gender protections.
Consult with an Atlanta Employment Discrimination Lawyer Right Away
At Battleson Law, LLC, we know that employees of any sex, gender, sexual orientation, or gender identity can experience discrimination and harassment at work. Contact us online or call 470.398.1175 to learn how our Atlanta employment discrimination attorney can protect your rights.