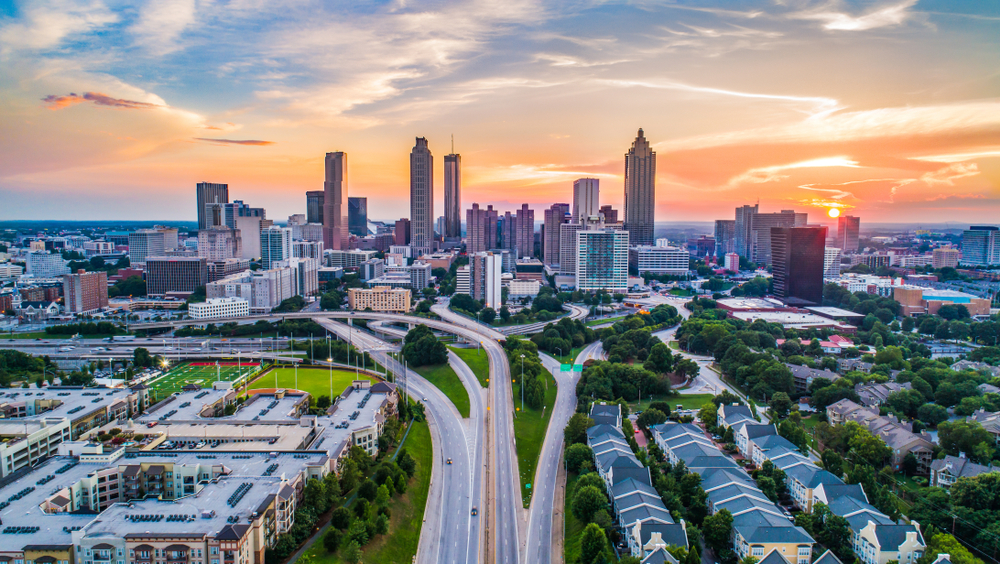 Battleson Law, LLC
In the bustling city of Atlanta, Georgia, commercial real estate transactions play a pivotal role in the local economy. Whether you are an investor looking to purchase a property, a business owner seeking to lease a new office space, or a developer planning a large-scale project, navigating the intricacies of commercial real estate can be a daunting task. That's where the expertise of an Atlanta, Georgia commercial real estate attorney comes in.
Understanding the laws, regulations, and potential pitfalls related to commercial real estate is paramount. In Atlanta, where the property landscape is diverse and ever-changing, a seasoned attorney can be your most valuable asset. Here are some reasons why:
1. Negotiating Complex Transactions
Real estate transactions in Atlanta, especially on the commercial front, involve multiple parties, each with its interests and concerns. A knowledgeable attorney can help you understand these interests, ensure that your rights are protected, and negotiate the best possible terms.
2. Ensuring Compliance
Atlanta has a unique set of zoning laws, building codes, and environmental regulations. To avoid costly mistakes and legal challenges, it's crucial to have an attorney who is well-versed in local laws and can guide your transaction to compliance.
3. Mitigating Risks
While Atlanta offers numerous opportunities for commercial real estate investments, it also comes with its set of risks. A seasoned attorney can identify potential issues before they become major problems, providing you with strategies to mitigate these risks.
4. Streamlining the Process
Commercial real estate transactions can be time-consuming and complex. An attorney can simplify this process, handling the legal aspects while you focus on the other important facets of your business.
For those in need of expert legal guidance in the realm of commercial real estate in Atlanta, Battleson Law, LLC stands out as a trusted partner. With years of experience in the local market, they provide clients with tailored solutions to meet their specific needs. Whether you're just starting your commercial real estate journey or are a seasoned investor, having the right legal team by your side can make all the difference.
If you'd like to learn more about how Battleson Law, LLC can assist you, visit their practice areas page for a detailed overview of their services.