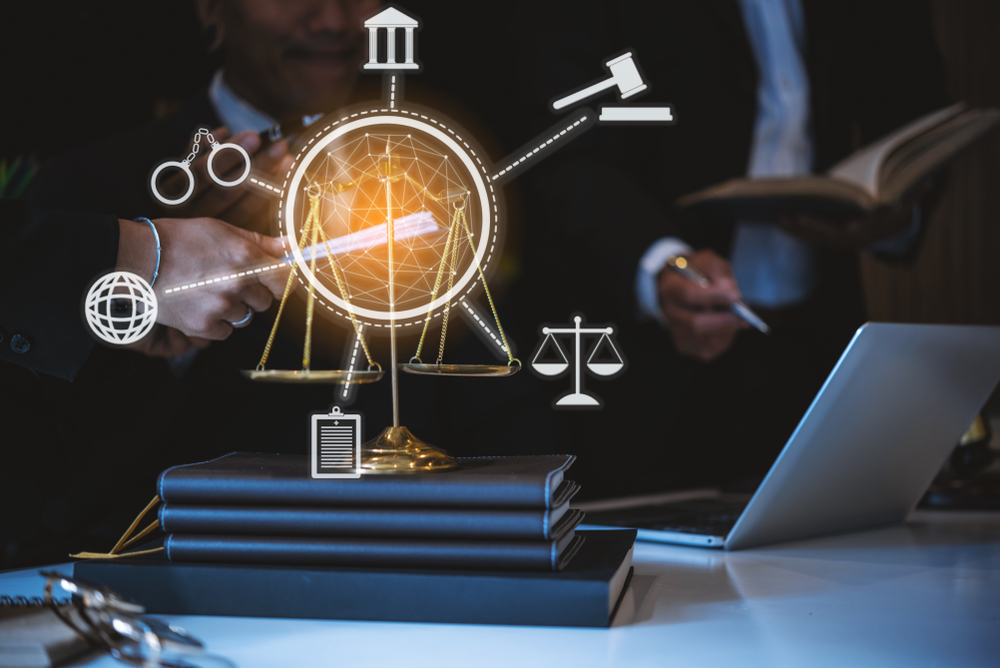 When it comes to navigating the complex landscape of business and corporate law, having a seasoned attorney by your side is invaluable. At Battleson Law, LLC, we offer expertise across various facets of business and corporate law, ensuring your enterprise in Atlanta, Georgia, is set for success.
Why Choose an Expert Attorney?
Legal intricacies in business can be perplexing and one misstep can lead to costly complications. Whether you are starting a new venture, looking to restructure, or facing a dispute, a specialized attorney is pivotal for securing your business interests. Battleson Law, LLC has built its reputation by providing adept and reliable legal counsel in Atlanta, Georgia.
Services We Offer
Our comprehensive suite of services includes but is not limited to:
Business Formation
Contract Drafting and Review
Corporate Restructuring
Employment Law Matters
Intellectual Property Rights
Mergers and Acquisitions
Dispute Resolution
For a more extensive list, please visit our practice areas.
Why Battleson Law, LLC?
Expertise: Our attorneys are experienced in both transactional and litigation matters.
Personalized Service: We take the time to understand your unique needs and tailor our services accordingly.
Trustworthy: Our firm has been a reliable name in Atlanta, garnering trust from various local businesses.
Convenient Location: Situated in Atlanta, we are easily accessible and intimately familiar with Georgia's business landscape.
If you require top-notch legal counsel in business and corporate matters, reach out to us today for an initial consultation. Don't navigate the complexities of business law alone; let Battleson Law, LLC be your strategic partner in legal affairs.