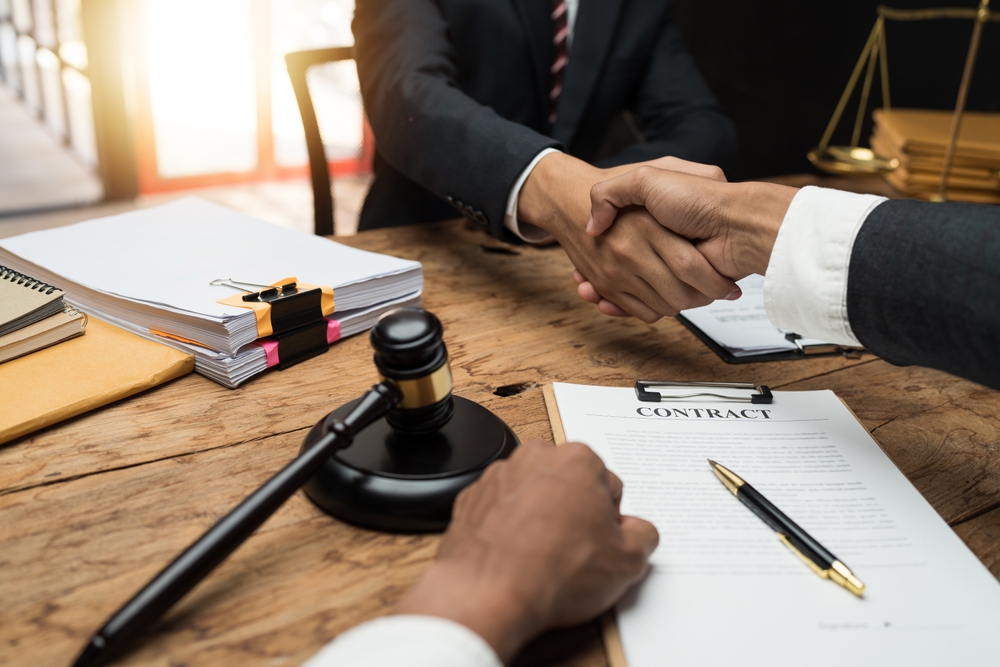 In the vibrant city of Atlanta, businesses both large and small face complex legal challenges daily. Whether it's the intricacies of starting a new company or navigating through mergers and acquisitions, having a trustworthy corporate law firm by your side can be invaluable. Battleson Law, LLC stands out as a premier choice for those seeking expert legal counsel in the realm of corporate law.
Atlanta, being a bustling hub of commerce and innovation, has seen a significant rise in businesses requiring expert legal advice. Corporate law encompasses a wide range of issues including business formation, contracts, corporate finance, and more. Finding a law firm that is well-versed in all these aspects can make all the difference in safeguarding your business interests.
Why Battleson Law, LLC Law Office?
When it comes to corporate law in Atlanta, Battleson Law, LLC boasts an impressive track record. Their team of seasoned attorneys brings a wealth of experience and knowledge to the table. They understand that every business is unique, and thus, provide tailored solutions to match individual client needs.
One of the significant aspects that set Battleson Law, LLC apart is their commitment to understanding the local business landscape. Atlanta's dynamic environment requires a legal partner that's in tune with local regulations, market trends, and potential pitfalls. By choosing Battleson Law, LLC, businesses are opting for a partner that's not only legally proficient but also commercially astute.
Navigating the Complexities with Expertise
Whether you're looking to establish a new business entity, draft watertight contracts, or get legal advice on intricate corporate matters, Battleson Law, LLC can assist. With a focus on client satisfaction, their approach is both strategic and comprehensive. Their attorneys take the time to understand the nuances of each case, ensuring that clients are well-informed and equipped to make the best decisions for their business.
Moreover, the importance of having a knowledgeable corporate law firm cannot be emphasized enough. In a competitive market like Atlanta, businesses can't afford to make legal missteps. Partnering with a firm like Battleson Law, LLC guarantees that your business is not only compliant with the law but also poised for success.
Atlanta's business landscape is both challenging and rewarding. By aligning with Battleson Law, LLC, companies can navigate the complexities of corporate law with confidence and clarity. Explore our services and let's embark on a journey towards securing your business's future.